Jorge Gallardo leaves the presidency of Almirall and hands over the baton to his son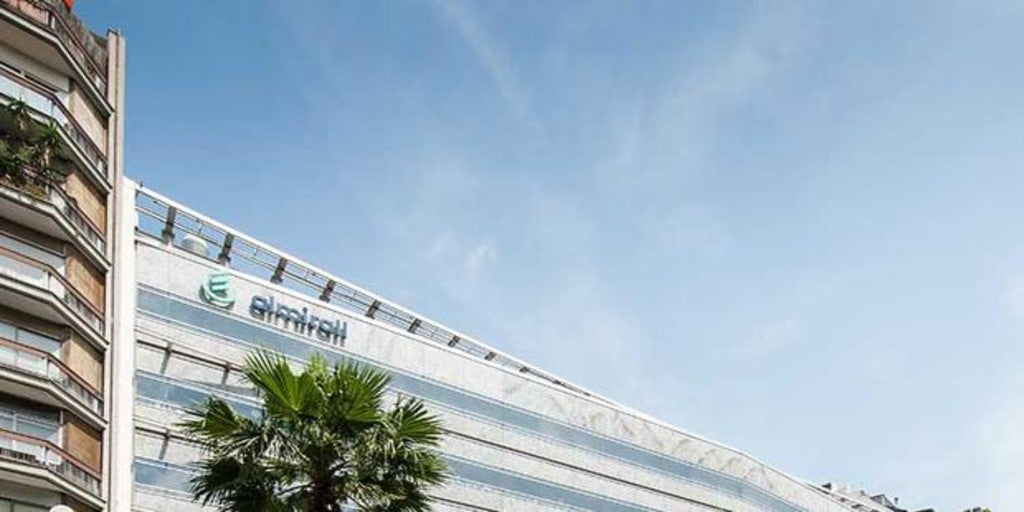 MADRID
Updated:
Keep

Jorge Gallardo, current president of the pharmaceutical company Almirall, said Monday that he is handing over the presidency of the company to his son Carlos Gallardo Piqué, who was already vice president of the council. The handover will take effect at the end of Almirall's general meeting of shareholders, which will take place on May 6, 2022. In a statement sent to the CNMV, the company reported that the changes were planned at the meeting held on May 18 February.
In the note, the company highlights that Carlos Gallardo has extensive international experience in the field of health. He is an Industrial Engineer from the Polytechnic University of Catalonia and an MBA from Stanford University. He began his pharmaceutical career at the multinational Pfizer at its New York headquarters before joining Almirall, where he held different positions over almost 10 years reaching executive functions.
Since leaving the company as UK & Ireland Managing Director in 2013, he has been a member of Almirall's Board of Directors.
He is also the founder and CEO of CG Health Ventures, which invests and builds digital health companies by combining technology and talent to solve healthcare challenges, and is a member of the board of directors of several promising medical technology and digital health startups. .
"I am very happy to take on this new challenge as president of Almirall and to be able to contribute from this position to taking the company to a position of world leadership in the field of Medical Dermatology. Almirall is ready to face this challenge and it is very exciting to be part of this ambition. I am looking forward to working with the entire Almirall team, with the board of directors and with the group of researchers and professionals from this fascinating world that is dermatology to continue providing innovative solutions and products that improve the quality of life of patients and drive the company's growth", said Carlos Gallardo.
On the other hand, the board of directors has thanked Jorge Gallardo for his "immense" contribution to Almirall. "It has been a true privilege and pleasure to lead Almirall. We have had many successes and we have also faced various challenges. I am convinced that the company has a promising future ahead of it and we have the right management team and board of directors to run it. I wish Carlos much success in his new role and in this new stage of the company », said Jorge Gallardo.