Jorge Cadaval reveals the reason why he was not a father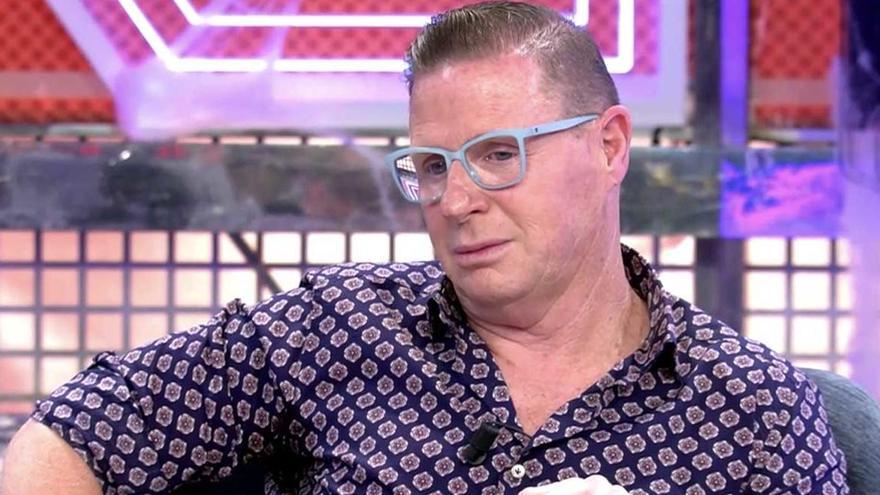 Jorge and Cesar Cadaval They have sat tonight in 'Saturday Deluxe' and the truth is that they have made us fall in love with the sincere and entertaining interview they have given. How could it be otherwise, the two brothers have shown the art and professionalism that they have in front of the screen to talk about all the issues that the collaborators take out of them. Among them could not miss the beautiful love story that Jorge has with her husband, Ken, with whom he is completely in love.
Maria Patiño has been in charge of asking him if he ever wanted to be a father and Jorge, with total sincerity, spoke for the first time about this: "The thing has been there, is that I have 14 nephews whom I adore. when I wanted to have a child I dedicated myself to being with my mother because she needed me, a brother died too, and I believed that at that moment it was more important to be by my mother's side. My partner supported me in everything. "
And it is that Jorge has once again demonstrated the great heart that he has, his family being the first in everything. In addition, he has assured that Ken supported him in everything and has not hesitated to remember his love story: "It was by chance we met one night in Seville. At first I was not in love with Ken, but since I liked to speak a lot of English we started talking. Ken was in love with me without me knowing".
He couldn't help but tell a anecdote with her husband and Jorge was frowned upon when he saw him appear in a suit on their first date: "I made an appointment to go to an Italian restaurant, he came in a suit, for Americans when you have a date with the person you like , you dress up a lot more, and that day he bought a suit for me".