Jordi González screams to stop a brutal row between collaborators: "I'm nowhere near asking for expulsion!"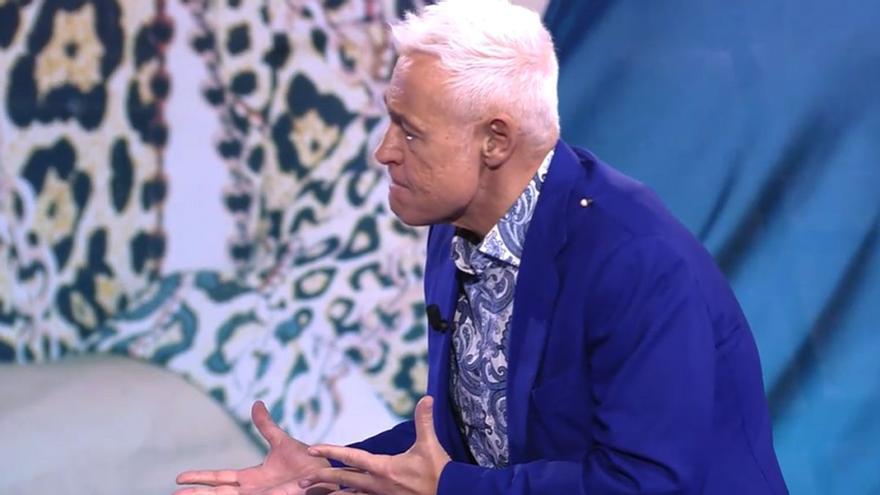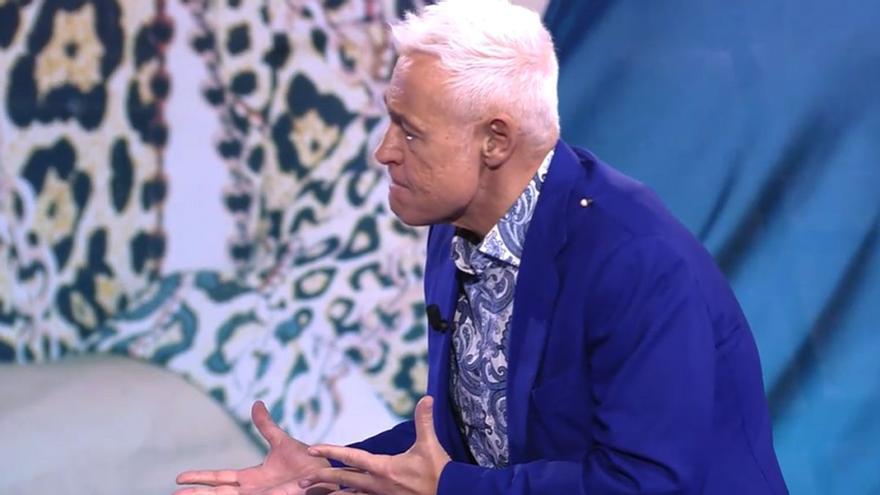 The collaborators did not make it easy for Jordi Gonzalez during the course of yesterday's debate of 'Secret Story'. The presenter of 'The night of secrets'broke out in full direct by a monumental row between several of his collaborators and he gave them a serious warning, as they continued to speak above him when he tried to give way to another of the contents of the rundown.
It all started because of the relationship between Cristina Porta and Luca Onestini, which is still not credible to many viewers and contributors such as Miguel Frigenti. "I think Luca is going to be surprised when he goes out and sees that, if people have called him macho, the main culprit is Cristina," said the former contestant, referring to the days when Cristina did not want to cry in the bucket " in case Luca got mad. "
This argument did not appeal to Gianmarco, brother of the Italian: "They are touching very important subjects and it is necessary to think well the words. There is no one here who is macho. Not my brother, not me, not anyone sitting here. Let's stop talking nonsense. "Cynthia, defined by Frigenti as a" nondescript "person, was also trying to get into this discussion.
Alba Carrillo recalled that Luca sent his mother, Lucía Pariente, "to scrub," which heated up the atmosphere even more. The tension increased and Jordi González tried to put order on the set without success: "Please! Please! How should I put it!". Cynthia ignored his words and continued speaking, breaking the presenter's patience: "I'm asking you please, Cynthia!"
This wake-up call was not enough, which is why Jordi ended up losing his papers. "I am nowhere near asking for the expulsion of these people who do not respect anything or anyone!"he exclaimed visibly pissed off to the applause of the audience.