Jordi González pronounces on the late start of the 'Secret Story' debate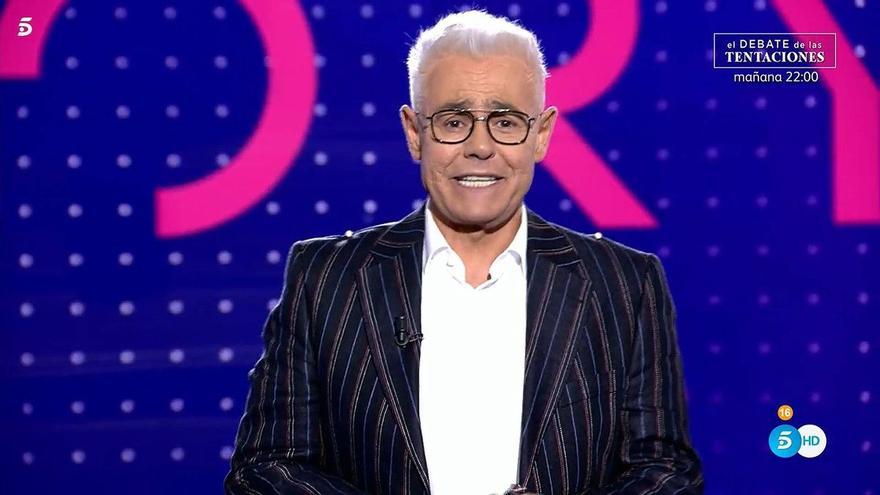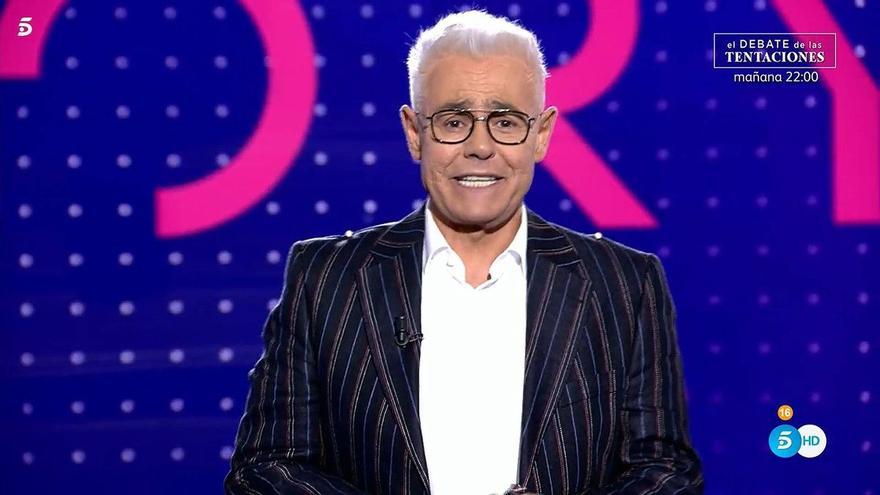 Telecinco decided to premiere last night 'Dolores, the truth about the Wanninkhof case', the documentary by Dolores Vázquez, which can be seen in full at HBO Max. The network prepared a special night with the broadcast of the second episode of the docuseries and two complementary programs.
Its broadcast caused the debate of 'Secret Story' to run out of space in Sunday's prime time. The program that leads Jordi Gonzalez, which has been broadcasting tonight since the beginning of the edition, it was broadcast, although its broadcast began in the late night, after 12:30 at night.
At the beginning of the gala, González alluded to this time change: "We have arrived, a little late but here we are, delighted with life!", said the presenter, who had two and a half hours less on screen. However, the set was filled with defenders of the contestants and collaborators as usual despite the reduced time.
The play went well for Telecinco, since the broadcast of the chapter led with a 18.2% and 2,534,000 viewers. The later special 'The truth about the Wanninkhof case' gathered a great 23.3% and 2,324,000 followers. And then 'Secret Story', starting so late, scored its best share of the edit: 21.1% and 1,023,000.