Jordi Gabaldà dies, the creator of the best signature sandwich in Spain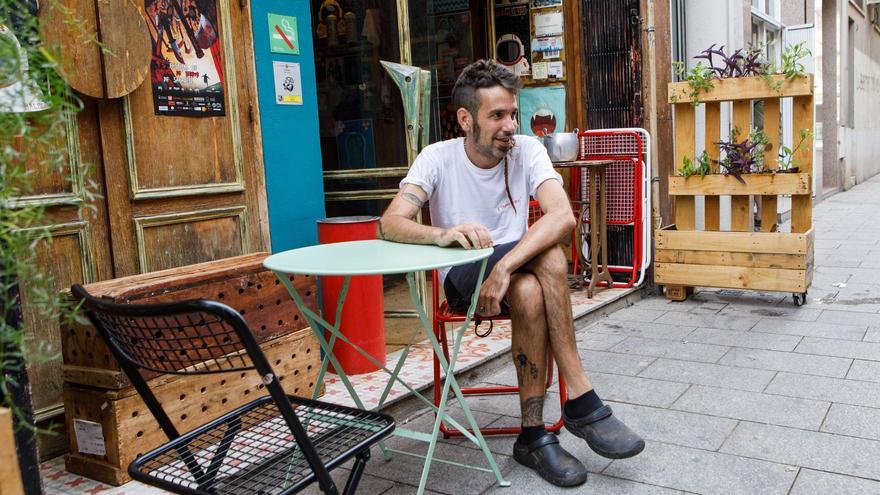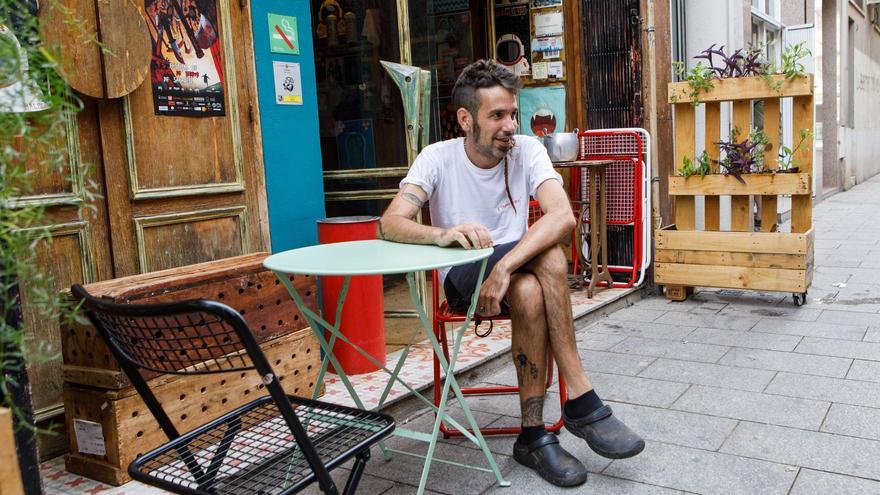 The Cook Jordi Gabaldaaward winner for the best signature sandwich in the contest Madrid Fusion 2021has died at the age of 37 after being detected a Cancer the last summer. The cook from Sabadell will be cremated this Saturday at 4:00 p.m. in the funeral home of his hometown.
In 2009, at the age of 24, Gabaldà began his culinary career at the restaurant contrastin the central Pare Sallarès street in Sabadell.
The place, where the creative and popular cuisinewas a complete success although in 2018 it closed its doors so that Gabaldà could start a new stage in his career.
Months later he opened the premises L'Immoralalso in the center of Sabadell, where he placed special emphasis on making quality sandwiches.
In 2021 he received the recognition that awarded him as the best sandwich in Spain in the contest Madrid Fusion.
The best signature sandwich
The winning sandwich fine pastrami, It was a marine version of the original pastrami so popular on the streets of New York, containing red tuna belly, white asparagus, Chinese cabbage, teriyaki, cheddar, emmental and mustard.
"I wanted to present one of our classics, but at the same time innovate with something different. That's why I changed the beef brisket for the ventresca. Tuna is the most similar to meat and in both cases I use what would be the breast of the animal", explained Gabaldà after winning the prize in the digital Isabadell.cat
At that time he began to receive the recognition in the gastronomic circles of the country, just when he was already suffering illness.
Jordi Gabaldà's champion sandwich: tuna pastrami.
Anna More
"He has fought against cancer what is not written"
The news of the death of the young chef has been announced precisely by the Instagram account of the club sandwich L'Immoral with this text: "Your body is not a temple, it's an amusement park. Enjoy it"
"He has lived intensely, cooking, loving, falling in love and making fun of everything. Today his body has died. He has fought against cancer what is not written. I can tell you, it's the only fight he's lost in his life. He has left things half done, writing half drafted, and taken all the recipes from him. I would love to find a way to show the world his vision, his legacy, "adds the text.