Jordi Évole's documentary about Pau Donés premieres this Sunday on television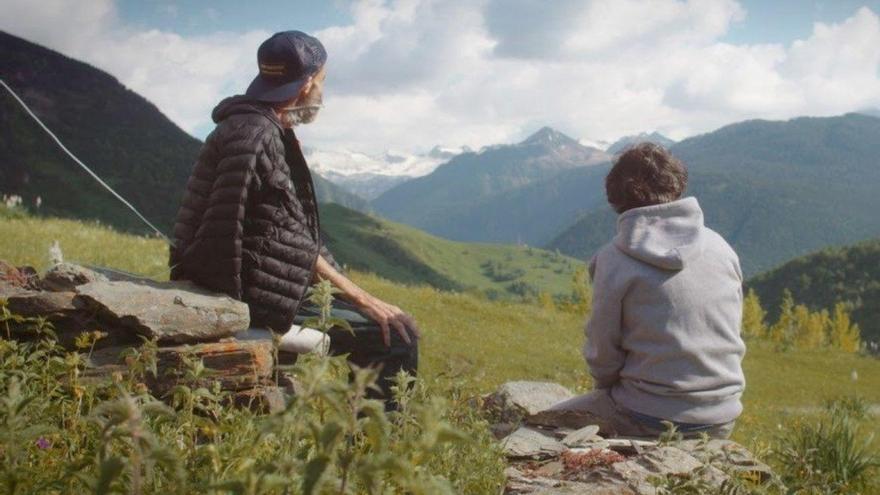 La Sexta, the television channel of reference Jordi Évole, will broadcast openly next Sunday, February 21, at 9:25 p.m., the documentary 'That you give me', shot in the last days of the singer's life Pau Donés about an intimate interview that the journalist recorded at the request of his friend.
The film, which premiered last August at the Malaga Festival, out of competition, has been the most watched documentary in cinema of the last ten years, with about 250,000 viewers.
Donés, who died in June from cancer, chat with Évole without restrictions in a wide and serene interview in which the singer of Jarabe de Palo talks about how to face death and the way he enjoyed life.
The film begins with Évole driving to Donés's house to fulfill a wish of his friend. "I have very few days left to live and I want to spend them at my house in the Vall d'Aran. I would like you to go upstairs, we could have a talk, record it and do whatever you want with it," said the artist.