Jordi Évole sets a date for his return to LaSexta and opens a poll to choose his first guest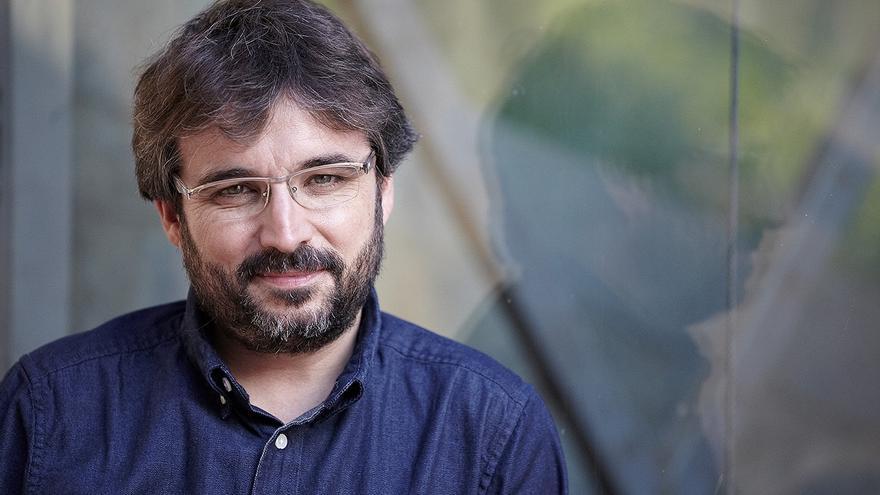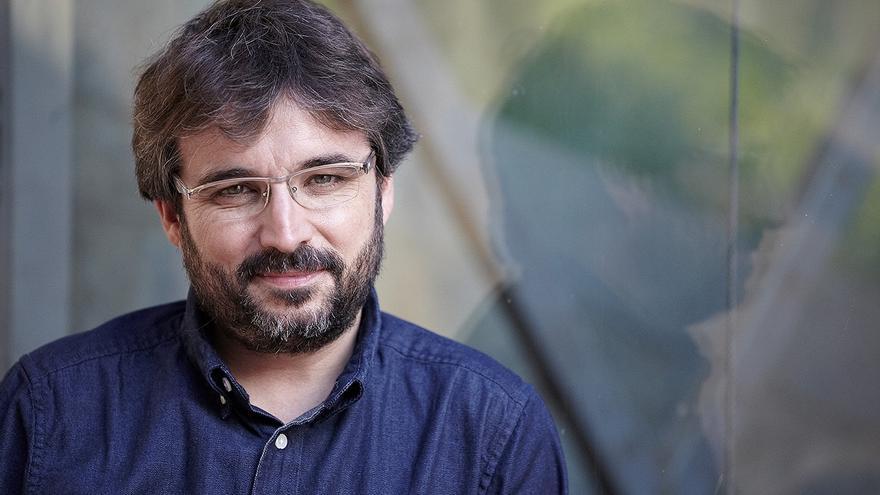 'The thing about Évole' already has a return date The sixth with his new season. After several weeks of promotion, the talk show arrives on the network on Sunday February 20 at 9:30 p.m., as a substitute for 'saved', his previous space and of which he is now director and producer.
The format of Jordi Evole will premiere his third batch of deliveries after a time away from the LaSexta grid. The last broadcast was a special in which an attempt was made to reveal in more detail the figure of Iván Redondo a few months ago.
For its premiere, the presenter and journalist wanted to leave the decision of who will be the first interviewee up to the viewers. Fans of the program will be able to choose the name of that person through a survey available on the Atresmedia networks.
The options to choose from are the popular singer among the youth audience Morad, the writer Megan Maxwell or the Olympic medalist Gervasio Defer. Three very different personalities but united by knowing what it means to achieve fame and success in their professions. According to what Jordi Évole launches as a pullita, the delivery that the audience decides will be broadcast: "Here there is no professional jury", adds in reference to the stir generated by the Benidorm Fest.