Jordi Évole returns to laSexta with Iván Redondo as a guest of his new special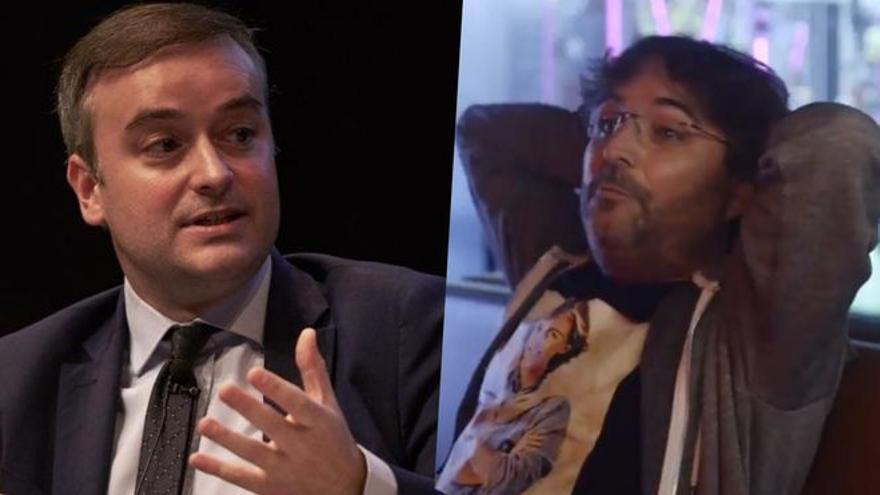 The countdown to the return of 'Lo de Évole' to laSexta has just begun. Jordi Évole will return to the green Atresmedia channel on October 3 with a special in which he will interview one of the most sought-after faces of political news: Iván Redondo, former cabinet director of the Prime Minister, Pedro Sánchez.
This new special of 'Lo de Évole' has been announced through their social networks with a promo set in a bowling alley, starring Pablo Iglesias, former second vice president and former secretary general of Podemos: "I would love to interview someone who knows all the secrets of this government."
"That he has been inside and that he has had a direct connection with Pedro Sánchez. That he has participated in the important decisions. That he is hated by some and loved by others, and that he has left recently. That he wants to crack, to pull the blanket. Salseo. Do you know who it is? ", says Évole in the promo. "Iván Redondo", replies Iglesias, who also speaks in a humorous tone of the small pleasures you have earned: "The one I like the most is going to the hairdresser. Have your hair cut with a razor, put 'little oil' on the beard".