Jordi Cruz explains his support for Isabel Díaz Ayuso: "I am a technocrat and I like people who manage well"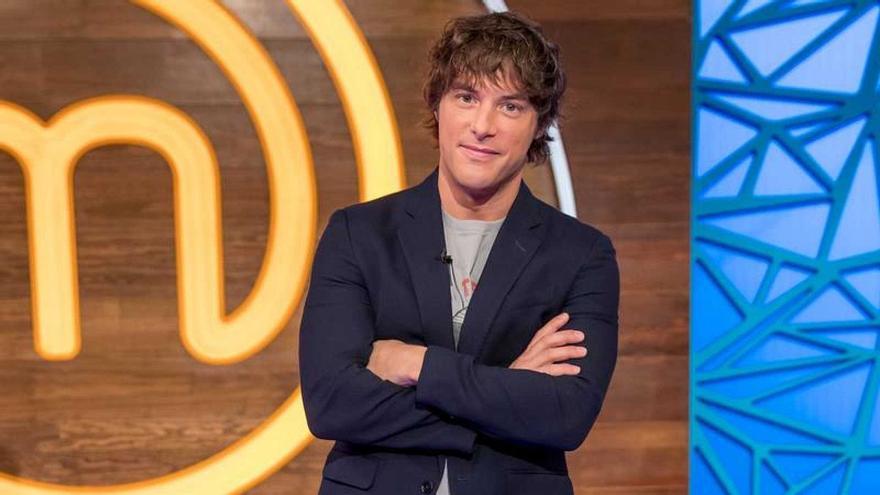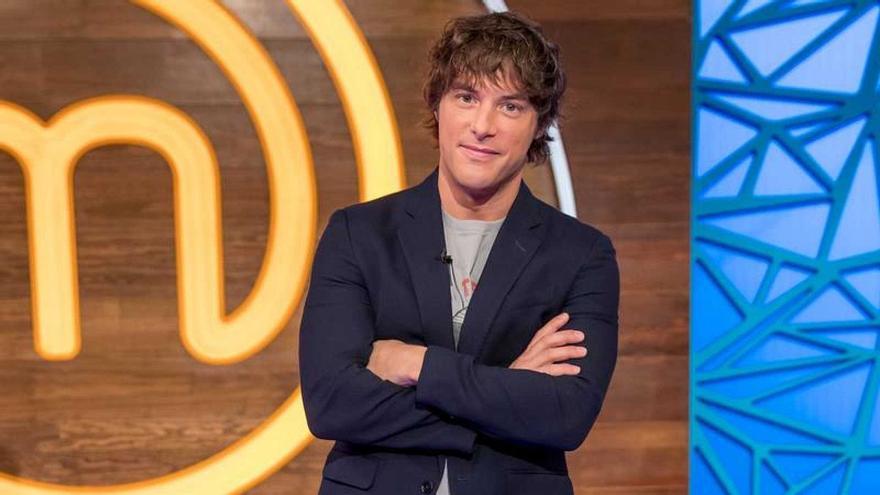 Last April, in the middle of the electoral campaign for the regional elections in Madrid, Jordi Cruz surprised getting wet and showing public support for the PP candidate, Isabel Diaz Ayuso. The chef assured that although "he had never voted for the PP", he was now opting for the current president of the Community of Madrid.
Now the chef and jury of 'Masterchef ' has explained his words in an interview in La vanguardia, in which he states: "They told me that I had positioned myself and at no time was it like that because I am a cook, I have never talked about politics because I am not interested and if I have to define myself politically, I'm a technocrat and I like people who manage well, because I interpret the country as a company. And it seemed to me that Ayuso had a way of thinking that was that".
Cruz emphasizes that "we are not talking about political ideology", nor about Catalanism or Madridism "," but about coherence. There's no more". "Gastronomy is a pillar in this country and she has taken it into account", says the chef, thus joining other catering businessmen who have shown their support for Ayuso.
The chef assures that at the state level "there have been some deficiencies" in the management of the pandemic and specifically with the restrictions for the hospitality industry: "If you don't let me work, don't charge me. There has been mismanagement. But whoever did not understand that this virus was antisocial and that unfortunately we are dedicated to a social world, has a problem. "