Jonathan Viera: «It's a derby and I'm from the island, that adds more magic to the matter»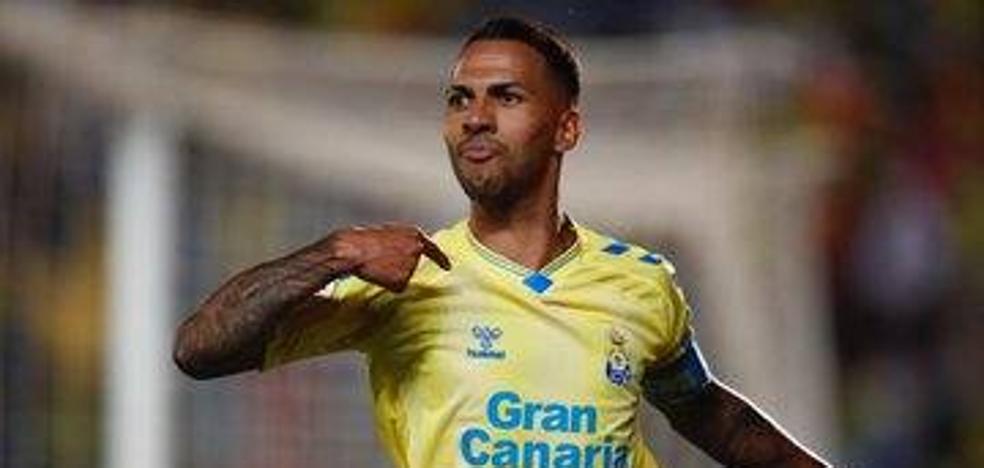 you the palms
The outstanding leader of the yellow team, only thinks about winning and winning again
The captain leads the way. This is how it has always been and this is how it should be in the most anticipated confrontation of recent times in the Canary archipelago. Jonathan Viera, emblem of UD Las Palmas and outstanding leader of the yellow team, only thinks about winning and winning again. This was made clear yesterday on the microphones of the club's official radio.
"We have to win. Be Tenerife or whatever it is. It is clear that beating Tenerife is even more special for all that it entails. It's a derby and I'm from the island. All of this adds more magic to the matter", warned the playmaker from Las Palmas, who has already accumulated 14 goals in the Second Division.
"If we want to go up we have to beat them on Wednesday and catch them on Saturday and beat them again. We have to beat everyone we catch », said the skilled player from the Sports Union, generating, it must be said, some controversy in Tenerife, where the media and Blue and White fans took his words out of context.
However, Jonathan Viera already scored against Tenerife in the match of the first round. He was the player who opened the can by scoring the first goal of the game. He was then sidelined for a while for a stomp in that derby. In the second round, where he won with a great goal from Kirian, he also had a great performance. Now, after scoring in the last six league games in a row, the man from La Feria wants to extend his streak.