Johnson & Johnson will test an experimental vaccine against HIV in the US and Europe | Society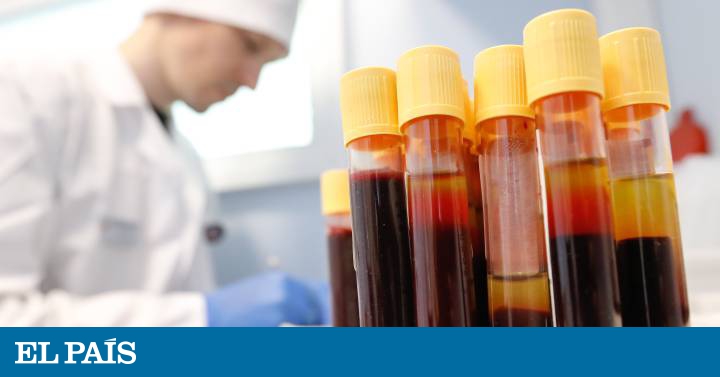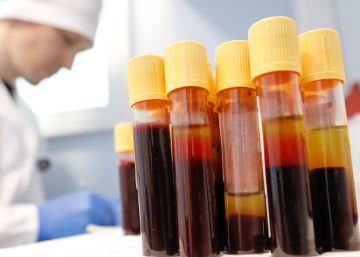 After almost four decades of research and setbacks, the health conglomerate Johnson & Johnson last, what could be the first vaccine against the AIDS virus. The plan is to begin testing at the end of the year in the United States and Europe, with 3,800 men. Its scientists seek, in any case, to find a vaccine that works in all populations around the world, especially Africa.
HIV is a virus that mutates very quickly and that attacks the human immune system. The step that his subsidiary Jansenn will take to develop the vaccine was advanced by Anthony Fauci, director of the National Institute of Allergy and Infectious Diseases, in an interview with Bloomberg, although J & J already announced a year ago that he was going to test scale. In this initiative also participates the HIV Vaccine Trials Networks to make the tests.
It is estimated that one million people in the United States are currently living with the virus and about two million in Europe. If HIV is not treated properly at an early stage, it causes AIDS. The disease is deadly. The J & J experimental vaccine would be based on a mosaic of preventive immunization treatments that attack several strains of the virus.
As the scientists explain, the virus is very diverse and that is why they insist that it is important to find a vaccine that is effective in multiple parts of the world. The results of the tests are not expected, in any case, until 2023. President Donald Trump pledged to mobilize the necessary investments to eradicate HIV by the year 2030. The World Health Organization, for its part, hopes that the deaths are reduced to less than half a million in 2020.
The vaccine, therefore, is a critical element to achieve it. Scientists have been working in this cocktail for 15 years to attack HIV. The main component, explains Bloomberg, is an altered influenza virus that produces the protein that boosts immunization. Participants in the study, they add, will receive six doses in four sessions. Giving, however, with a universal vaccine is a challenge.
The study must also respond to the durability of the protection. The details of this new combat strategy will be presented at a meeting of the International AIDS Society at the end of the month in Mexico City. J & J requested in parallel to the US drug agency in April permission to market with ViiV Healthcare – controlled by GlaxoSmithKline – a treatment that reduces levels of infection. It is the tactic that Gilead Sciences and Pfizer follow.