Johnny Pacheco, one of the fathers of salsa, dies at 85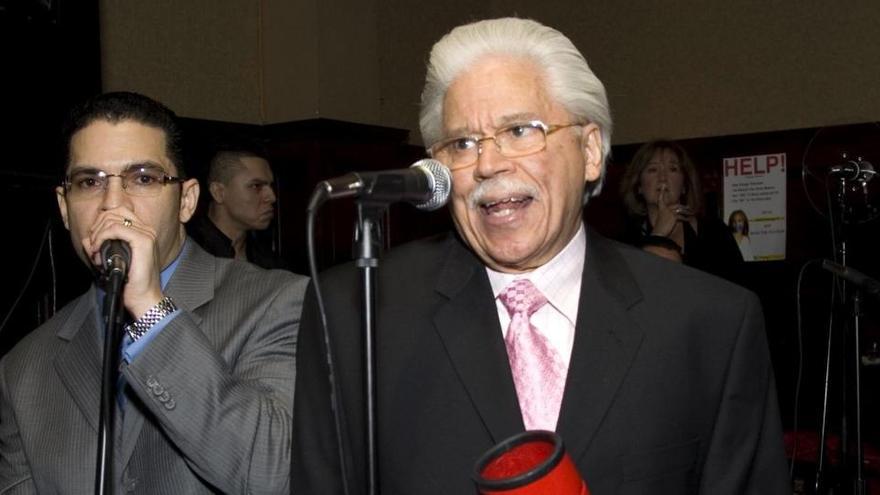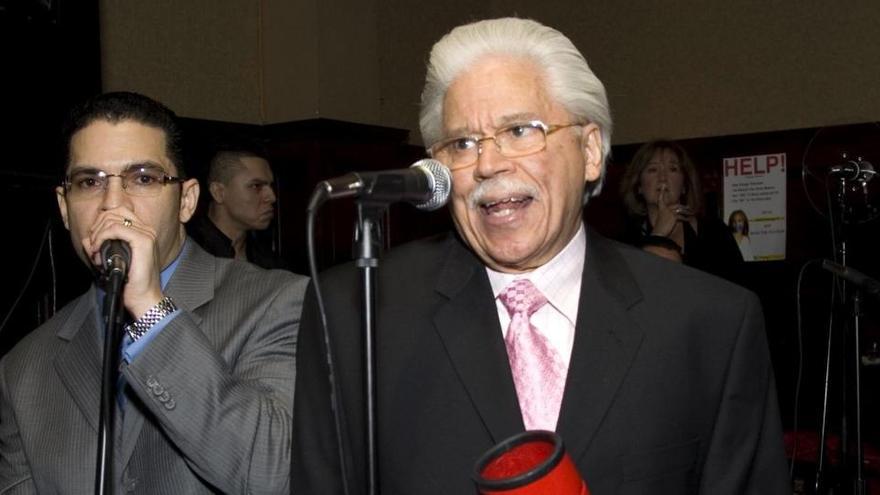 The Dominican artist Johnny pacheco, one of the creators of the sauce, died this Monday at the age of 85, according to the singer's family and relatives.
Johnny Pacheco, one of the founders of the Fania All Star, was hospitalized with pneumonia in a New York medical facility, according to local media.
"With great pain in my soul and an emptiness in my heart I inform you that the teacher Johnny Pacheco passed away this afternoon with great peace. Thank you very much for all your prayers and all the love that you always gave him. At this time we ask for privacy and prayers "says a brief statement signed by his widow, Cuqui Pacheco, and the rest of the family.
The salsero Eugenio Perez, a close friend of Pacheco, confirmed the death in a message on social networks, in which he stated that his loss is "a tragedy for the world of music in general.
Juan Zacarías Pacheco Knnipping, real name of Johnny Pacheco, was born on March 25, 1935 in Santiago de los Caballeros, in the north of the Dominican Republic, and as a child he emigrated with his whole family to New York, where he began his studies and musical training.
Salsa, many experts say, was born in the neighborhoods of New York in the 1960s thanks to young Latin American musicians who emigrated to the North American continent.
One of the most widespread theories attributes its birth to Pacheco, who considered salsa a mixture of Caribbean rhythms such as guaracha, mambo, pachanga, guajira, guagancó and cha-cha.
Pacheco was also the founder, along with Jerry Masucci, of the label Fania Records and the famous band Fania All Star, where figures such as Celia Cruz, Rubén Blades, Pete "El Conde" Rodríguez, Héctor Lavoe, Eddie Palmieri, Héctor Casanova, Ray Barreto, Willie Colón and Bobby Valentín, among others, excelled in their careers to stardom.
Fania brings together more than 200 renowned artists of tropical musicl with styles that transcended the boundaries of traditional Latin music to make their way to genres such as Latin big-band, Afro-Cuban jazz, jazz, boogaloo and salsa.