John Müller: The Hamiltonian Moment II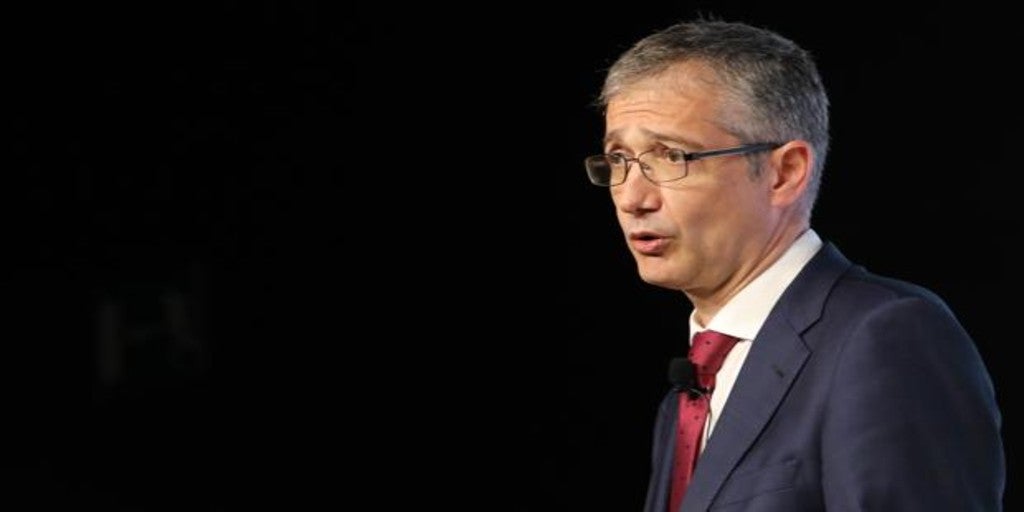 John MuellerFOLLOW, CONTINUE
Updated: 05/19/2022 03:18h
Save

In the presentation of the Annual Report of the Bank of Spain, Governor Hernández de Cos pointed out a strategic issue: «It would be desirable that, based on the experience accumulated with the Next Generation EU programme, there was a common fiscal response to the challenges that involves the war in Ukraine, including the pooling of public spending necessary to deal with its effects on the economies of the Member States'. In other words, mutualisation must not only exist when those affected are countries in southern Europe, as happened with the pandemic, but also when they affect the rest of the Union.
In the case of the invasion of Ukraine, Germany is one of the most affected countries since its dependence on Russian fuels was very high: 55% of gas consumption, 50% of coal and 35% of oil.
Enjoy unlimited access to ABCSubscribe now for only €1/month for 3 months Subscribe!
If you are already subscribed, log in
Related OpinionsTopics

Source link