John Müller: Squaring the Cercle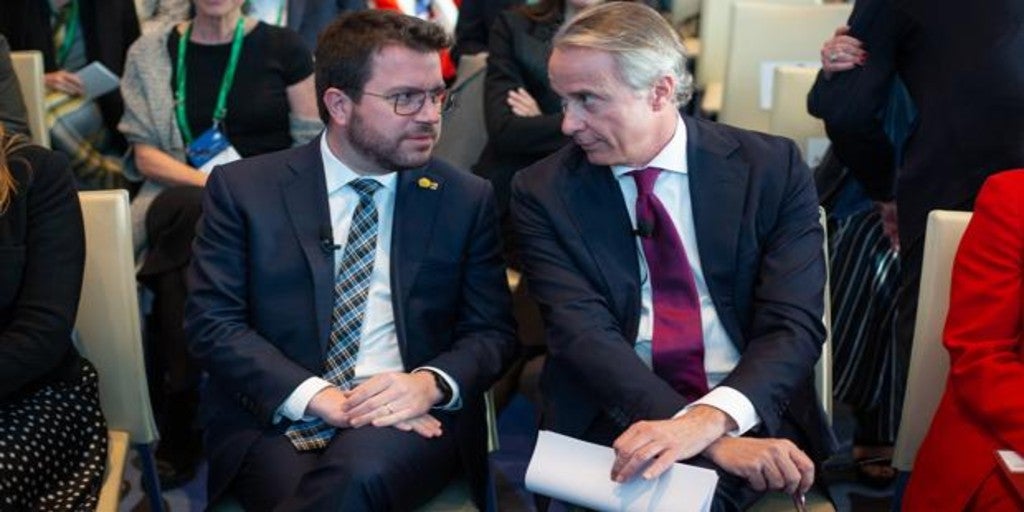 John MuellerFOLLOW, CONTINUEMadrid Updated:05/09/2022 01:38h
Save
Related news
One of the things that has changed in Spain is that what two years ago could have been a source of pride for the separatists –such as being declared enemies of the state by the CNI– now generates a shameful discomfort. It could almost be said that Pere Aragonès is offended by being reminded of his separatist actions, of which high officials of the last Government of Mariano Rajoy have a very fresh memory, because he hinders him from returning to the autonomy that guarantees his salary.
Spanish democracy has been extraordinarily generous with the separatists, as the Second Republic was with Sanjurjo, but that does not mean that, as the Catalan journalist Manel Manchón raised with extraordinary lucidity the other day, it is not time to publicly assume the mistakes that were made in that loss of 2017, to which we arrived because there were people who planned it that way and others who allowed it.
Keep reading for only €0.25 a weekDon't be left alone with the headlines and enjoy all the ABC contentSubscribe!
If you are already subscribed, log in
Related OpinionsTopics

Source link