John Müller: Ribera and Greenpeace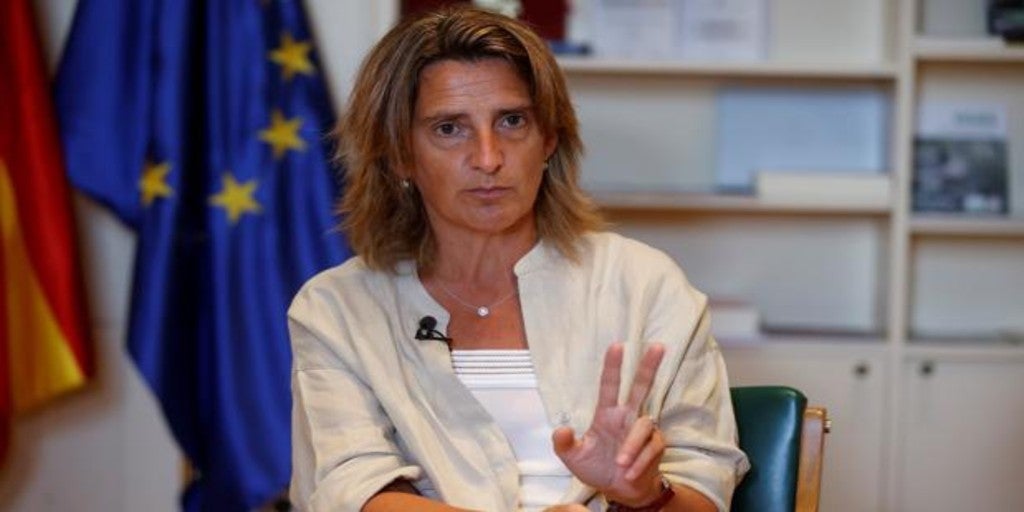 Madrid
Updated:
Keep

A few hours before the vice president Teresa Ribera traveled to Algeria to ensure the supply of gas to Spain, his friends from Greenpeace blocked the entrance to the port of Sagunto of the 'British Merchant', a ship loaded with 60,000 tons of liquefied gas, denouncing that "Gas is not the future". Beyond Ribera's personal relationships with members of Greenpeace, this organization has celebrated both the creation of a ministry of ecological transition in 2018 and her promotion to vice president in 2020.
One day the story will be written of how Greenpeace has degenerated, an organization that did much for environmental awareness, but has always despised the geopolitical and economic consequences of its goals. This
lack of comprehensionDaughter of contempt for the possibilities of technology and human hypocrisy, they have taken a toll on their credibility. But it still amazes me how ideas 'protoecologists' German romanticism hooked on the rejection of nuclear war and that contaminated the peaceful use of this energy to get a people as cultured as the German reject it. It should not be forgotten that the environmental campaigns intensified when it was raised the deployment of intermediate-range missiles on German soil in the 1970s and 1980s. The same did not happen in another town as cultured as the French, which with 56 reactors today has an energy independence that many of us look at with envy.
The point is, maybe Greenpeace has made a mistake this time. Your action has awakened a big rejection on social media. People are very attentive to gas, they know that we depend on it for an energy transition that imposes the restrictions that exist, among other things, due to the demagoguery of some environmentalists, and they intuit that block their arrival it will not improve the situation.
But the most surprising thing, and perhaps the readers do not know it, is that since 2011, Greenpeace markets gas in Germany under the Greenpeace Energy brand. It does so with the excuse that it is a green gas (10% biogas and 1% green hydrogen) and that they use the profits to invest in how to replace it. But 89% of what they sell is Russian gas, which leaves their operation in a mere "greenwhasing" maneuver, which is the same as what they accuse the other energy companies.
If Ribera cannot get Algeria to use the Maghreb-Europe gas pipeline (GME)Greenpeace is going to have a lot of work blocking ports because the Algerians have offered us to ship the natural gas that does not fit in the pipelines. The problem is that by GME some 8,000 million cubic meters. Two billion of those cubic meters can be diverted through the Medgaz, the direct gas pipeline between Oran and Almería, but the rest does not fit and would have to come by sea. [email protected]