John Müller: Reform with Holes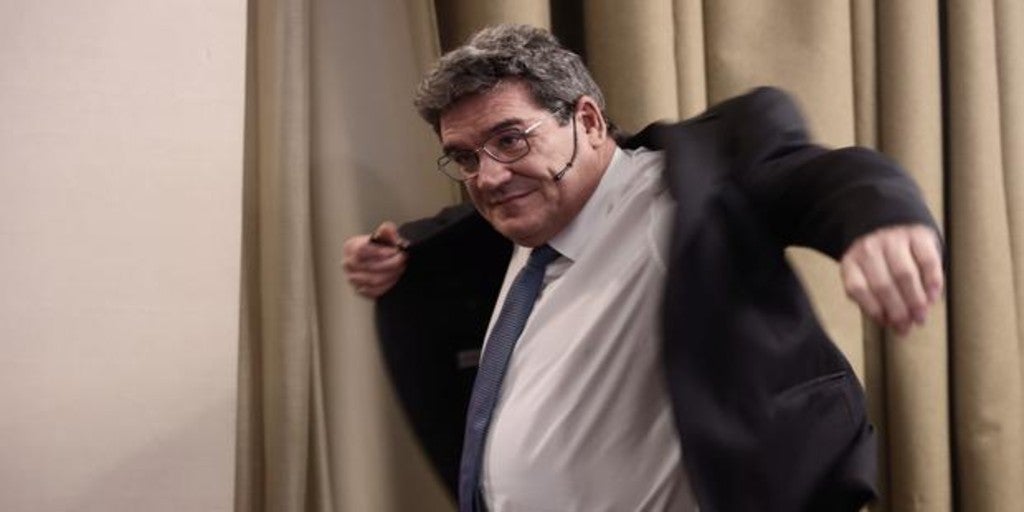 Updated:
Keep

The most important thing about the deferred pension reform of Minister Escrivá is always what remains to be done. So far we have seen two phases. The first was what we all classified as "easy." In it, basically, it was decided to revalue the pensions with the CPI, eliminating the so-called 'improper expenses' and charging the State Budgets the Social Security deficit that during the past decade was around 20,000 million euros, that is, around 1.5% of GDP. The sustainability factor of the reform of the Government of Mariano Rajoy was also repealed. The second phase consisted of replacing this factor with a misnamed intergenerational equity mechanism (MEI) whose great novelty is that it raises company prices – which were already among the highest in Europe – and will make it more difficult to create and maintain employment. in a country with disproportionate unemployment rates.
Together, these two stages assume that the system deficit will increase by 3.5 percentage points of GDP per year, as the same government recognizes in the 'Aging Report' of the European Union, while only new resources equivalent to 0 are collected , 2 percentage points. That is, until now, Escrivá has enlarged the hole by 1.8 points of GDP.
Among other things, the reforms have caused pension spending over GDP, which in 2019 was equal to the Eurozone average (12.2%), to skyrocket in three years to the 13.3% of GDP that is estimated to be reached in 2022.
At least four of the authors of the 2013 pension reform have publicly criticized Escrivá's calculations. The biggest problem is the replacement of the sustainability factor by a mechanism that does not respond to its name. "The rise in contributions does not introduce any mechanism of intergenerational equity, does not guarantee the sustainability or improve the equity of the system, reduces its contributivity and places the greatest expense on younger generations", say Rafael Doménech (BBVA Research) and Enrique Devesa (U . of Valencia and IVIE). Miguel Ángel García, who was a member of the CC.OO. commission, and Ignacio Conde-Ruiz (Fedea) agree on this criticism.
Paradoxically, the repealed sustainability factor did make the boomers bear the burden of the adjustment, since it foresaw a reduction in the pension based on the increase in life expectancy and made it possible to compensate it by voluntarily extending working life.
Now there are two essential stages. One has to do with the years of calculation of the pension that Escrivá wants to increase and that Podemos has declared a red line. That is where most of the adjustment could fall if we believe in what the minister said when he was in the Airef (that Social Security needed resources to cut and long adjustments). The other concerns the creation of the new private savings scheme for retirement, which becomes more necessary than ever the more uncertainty the reforms create. [email protected]