John Müller: Everything suddenly got old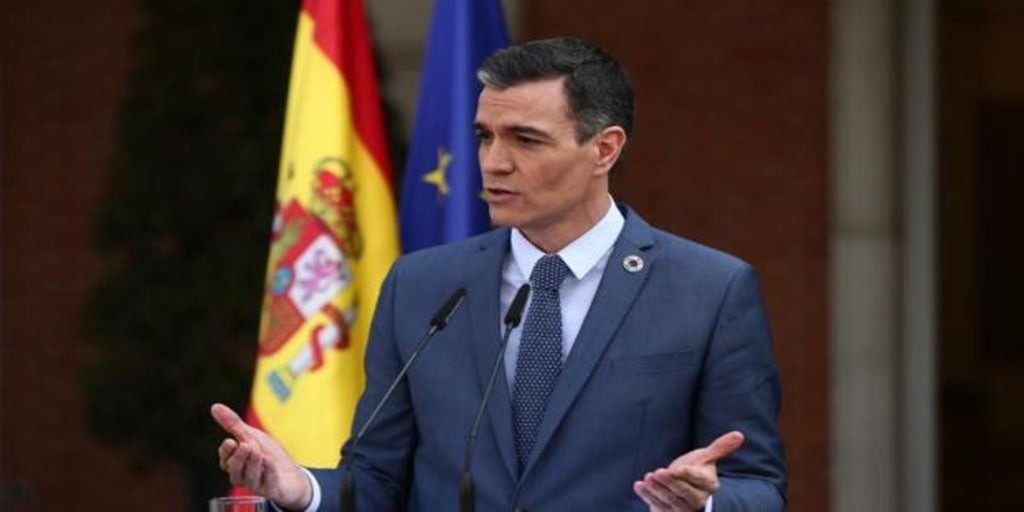 Madrid
Updated:
Keep

Suddenly, the legislature suddenly aged. The control session had that air of exhaustion that is imposed when the elections are imminent and the leaders go up to the rostrum only to place slogans. Own Pedro Sanchez – sporting a long 'plus ultra' beard that he brazenly stumbled upon – he confirmed by accusing Pablo Casado already Inés Arrimadas. But no, the legislature has barely completed its first year, although it seems that there were four, and the elections are only in Madrid.
The pandemic and Pablo Iglesias they are responsible for this change. The withdrawal of the government from the radiating nucleus has generated a situation of expectant precariousness.
McNamara used a blunt image when advising Johnson that it was best to keep Hoover at the FBI: "It is better to have the Indian inside the store pissing out than to have him outside pissing in". Now, everyone attends to the details of the Indian's exit from Sánchez's store, trying to guess when he will begin to urinate. Iglesias adorned the situation by announcing that he will leave his seat in Congress before leaving government, after realizing that he has to leave earlier than planned to comply with Madrid law.
Iglesias can abandon his neighborhood, his principles, his companions of toil, but from what can not do without is to be the factor that sows uncertainty.
And just as the legislature seems exhausted, so is the fight against the pandemic. The rectification of Angela Merkel that he has had to give up his idea of ​​confining the Easter Bunny (Osterhase), the most endearing feast of Teutonic Holy Week. Everywhere there are symptoms that the policy of mass closures is running out and the population is no longer complying.
Argentina, with the longest and most futile confinement known, showed that there are many ways to discredit rational policies.
A double challenge emerges in those countries that are vaccinating rapidly, such as Israel, USA or Chile. On the one hand, vaccines take a few weeks to generate adequate protection, but many people experience a false sense of security with the first dose, which coincides with significant spikes in infections. The second challenge is the multiplication of virus variants or strains that can begin to reduce the effectiveness of vaccines, closing the window of opportunity that they intended to occupy to subdue the virus.
All this weighs extraordinarily on the economic situation, as confirmed by the Bank of Spain's predictions this week. The third edition of the survey on Covid-19 that it carries out EAE Business School it confirms the persistence of the idea that "we will value more everything we have" when the crisis is over. But it is very likely that, before that happens, people will experience a general disenchantment and disenchantment that will move many votes in one direction and another. jmuller@abce.es