John Müller: Drones, Planes and Rockets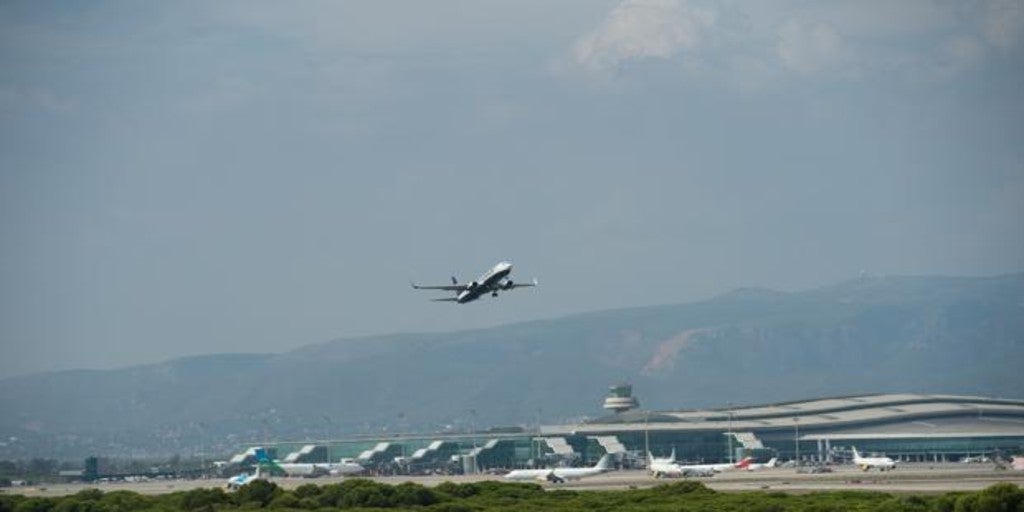 Updated:
Keep

On Tuesday, October 26, the World Air Traffic Congress (World ATM Congress 2021) opens in Madrid. It is the most important professional meeting of world air navigation, with more than 6,000 registered from 110 countries, 130 aeronautical companies and 90 technology providers. Last year's appointment was suspended due to the pandemic, which has had a great impact on the aeronautical sector. Ifema has an agreement to hold this congress in the same place for five more years, but several cities – among them the German Frankfurt – have begun to move to seize the headquarters from Madrid, which has organized eight of these meetings. This is one of the reasons why
Rey will attend the opening session this year. The other is that eight out of 10 tourists arrive in Spain by air and the sector generates 440,000 jobs.
The appointment also has a special relevance. For the first time, the Expodrónica fair, the most important in Spain dedicated to drones, will be held within the framework of this meeting. And this is so because it is expected that this Congress marks the beginning of a new era of air navigation in which conventional aviation must coexist with drones of all kinds with very different functions (parcel, air taxi, surveillance, assistance …) and with the new space aviation.
What will happen tomorrow when Jeff Bezos's Blue Origin, Richard Branson's Virgin Galactic or Elon Musk's SpaceX commercialize a flight with origin in Texas and final destination in Madrid that includes an incursion beyond the Kárman Limit (100 km. From altitude)? Who will be in charge of air control at the limits of the atmosphere? At present, there is no international agreement to define the altitude at which outer space begins. The only thing that is regulated is that countries are responsible for their airspace up to 20 km. high (FL660). The rest is undefined.
Companies such as the public company Enaire that manages air navigation in Spain are particularly interested in these developments and will present their strategy to digitize the Spanish sky at this meeting. Enaire should enable U-Space services in Spain, a European concept for ordering drone traffic that has been being tested in the Hamburg area and which should be launched in early 2023. U-Space allows the creation of three-dimensional highways through the drones travel. This is a crucial issue to promote what is called Urban Air Mobility, which will be deployed in the next ten to fifteen years. In Spain, next year, there are scheduled and already authorized trials in Casteldefells, Santiago de Compostela and Villacarrillo (Jaén). Nothing science fiction: on social media there is a video of a crow trying to shoot down a delivery drone in Australia. [email protected]