John Müller: Cold Globalization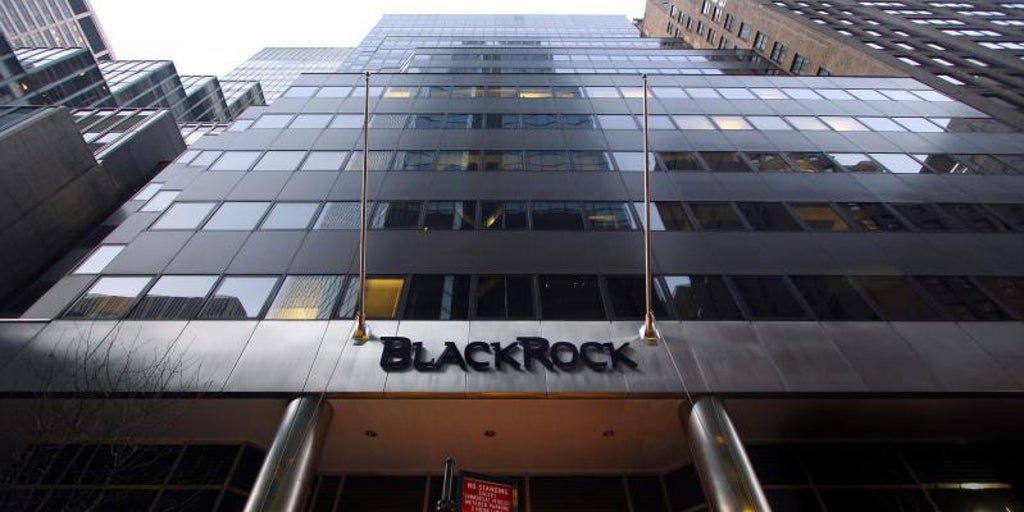 John MuellerFOLLOW, CONTINUEMadrid Updated: 03/28/2022 02:13h
Keep
Related Reviews
Perhaps the most suggestive and revealing text about our time published in recent days is the letter to the shareholders of the Blackrock investment fund that its president, Larry Fink, wrote last week. In it he states that "the Russian invasion of Ukraine has put an end to the globalization that we have lived through for the last three decades." Fink says that his fund never had relevant positions in Russia, but that the speed and intensity of the commercial sanctions adopted against the Kremlin show "how the markets can provide capital to those who work constructively within the system and how quickly they can deny it to those who operate outside the".
Fink predicts that Russian aggression will force everything
the world to reassess its dependencies and overhaul its supply chains, which will cause more inflation. This process had already begun with the pandemic. He also believes that the war could speed up the deployment of digital currencies and will have a major impact on the energy transition.
Are we facing the end of globalization or just a brake on it? Until now, he believed that Trump, Putin, Brexit and populism in general terms were only obstacles to globalization, but that it would continue. In January 2016, a few days after Trump took office, Marty Baron, the director of 'The Washington Post', told me in his office that he did not believe that "globalization is going to stop because we Americans have elected Trump." The subsequent events showed that he was capable of stopping it and triggering reversal processes.
Fink is right that the phenomenon we have known for the last 30 years is over. What comes will be different. If the world ends up dividing into a region of authoritarianism that subjugates its peoples and is not accountable to them, in which Putin's Russia and Xi's China could be situated, and liberal democracies such as those of the EU and North America, the world of the Cold War can return almost as a carbon copy of what existed before the fall of the Berlin Wall. In this Cold Globalization, the possibility of profiting from a border economy between the two blocs will be extremely tempting for nations, companies and individuals. The ability to discipline the financial markets, as Fink underlines, will be key and will define the levels of risk that it will be necessary to assume to move in the shades of gray that will necessarily emerge in the contact zone between the two worlds and that in the past was the terrain of adventurers. .
As the president of Blackrock said, his fund has had low exposure to Russia throughout its 34 years of life. The question is whether in the future he will be able to spurn good earnings if that gray area of ​​Cold Globalization starts to produce significant returns.