John Müller: And what about reformism?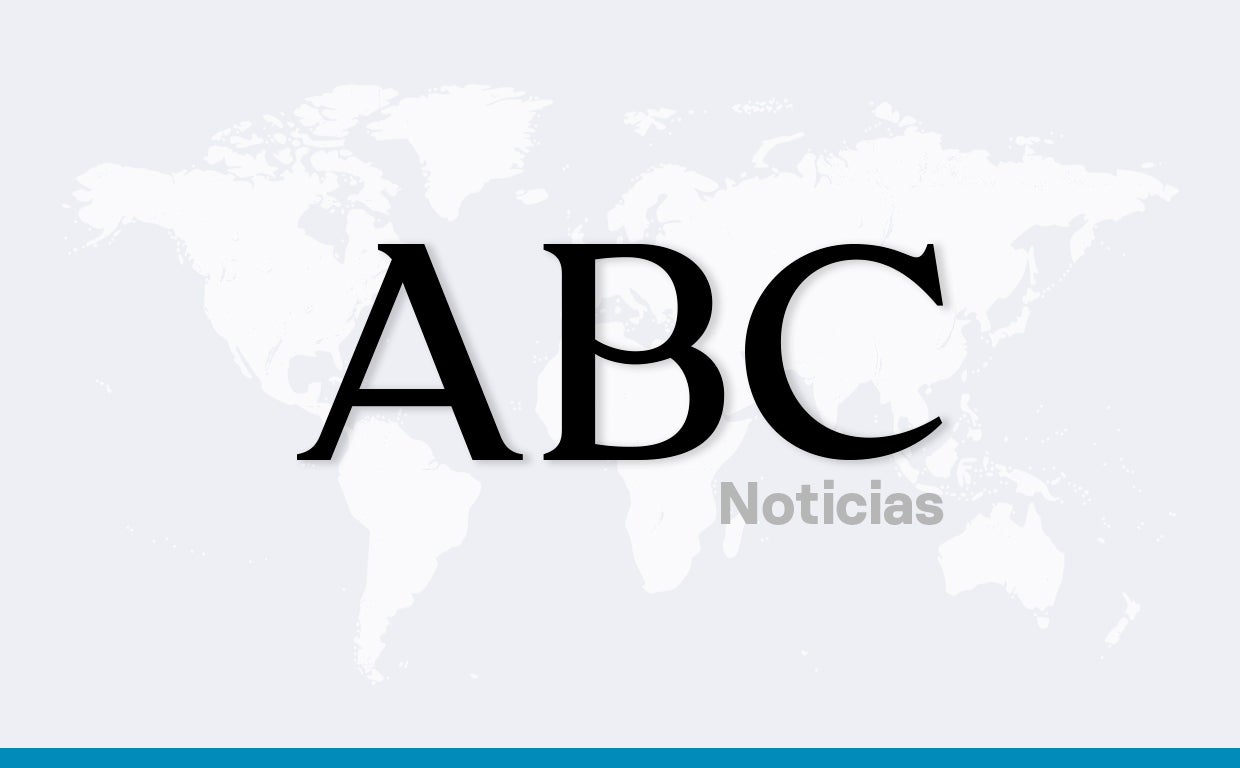 07/20/2022
Updated at 8:33 p.m.
This feature is for subscribers only
subscribe

Luis Garicano announced yesterday that he is leaving politics and returning to the Academy. Seven years have passed since Albert Rivera signed him in February 2015 as the 'economic brain' of Ciudadanos and this economist, who explained the 'subprime' crisis to Queen Elizabeth II, agreed to enter politics.
So Garicano had been intervening in the public debate for many years, mainly from Fedea and the blog Nada es Gratis. I remember him perfectly defending the single contract along with 99 other economists when the Spanish labor market became a veritable human meat grinder.
Garicano was one of the few who collided with Rivera when he deified himself in 2018 and wanted to eat the ...
Article for subscribers only
Unlimited access to the best journalism
See comments (0)
Report a bug
This feature is for subscribers only
subscribe