John Müller: Aimless Latin America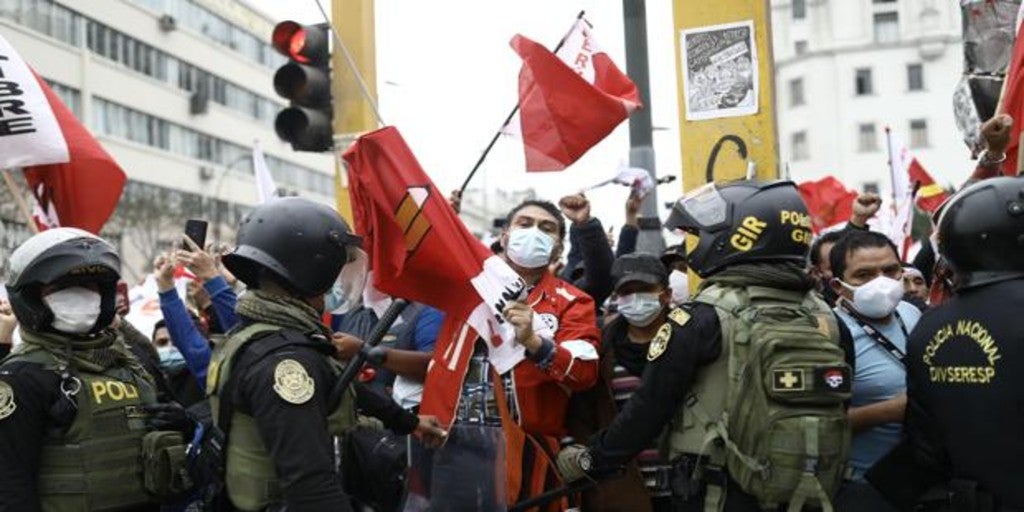 Updated:
Keep

The action of Spanish companies in Latin America is moving to a secondary place. Yesterday, this newspaper indicated that investment has marked the minimum of nine years with a drop of 43% in 2020. It is true that the pandemic is a special situation, but it is also true that things in the region have changed. Of the three countries (Colombia, Peru and Panama) whose situation was the best valued by Spanish companies, according to the report 'Panorama of Spanish Investment in Ibero-America 2020', Colombia and Peru have been destabilized. Colombia for a violent outbreak that has shattered its desire to introduce fiscal stability in its public accounts and Peru for a presidential election that, whatever its outcome, does not guarantee that the institutional conflict between the Executive and the Legislature will be overcome. Chile, which in 2019 was the second most attractive destination, became the ninth in 2020. The social outbreak of 2019 and the opening of the constituent process in 2021 have taken their toll.
But beyond the conjuncture, what is lacking in Latin America is a political will to shape relations. The last coherent vision was formulated by the Government of Felipe Gonzalez in the 1990s. Then, Spain took on a great responsibility: to consolidate the democratization of the region after years of dictatorships. González's vision combined democracy and the market through example and political cooperation, and in his wake came the most important companies. Jose Maria Aznar he intensified it even more and visited 31 cities in Ibero-America in his two terms (the summits are excluded). However, everything changed with Zapatero. In his first term (2004-2008) he visited 12 cities, and in the second (2008-2011), greatly burdened by the economic crisis, four.
The decline of Spanish influence coincided with the arrival of Hugo Chavez and its strong regional activism through Alba and Unasur. The failure of '21st century socialism' should have cautioned the region against populist adventures. But the facts are that Latin America has reached the second decade of the century with enormous political, economic and social frustration.
China is today the most important power in the region. Not only because of its high investment capacity but because it is the destination of many of Latin American exports. The commercial exchanges of China and Chile are today almost three times those of Chile and USA But China is not only a commercial or strategic partner. Faced with the social unrest that seems to persist in the area for the next five years, Beijing it also offers a paradigm that promises prosperity to the great masses and the ability to control the elites. After decades of trying democratic capitalism, authoritarian capitalism can be very seductive. [email protected]