John McAfee, the eccentric creator of one of the most popular antivirus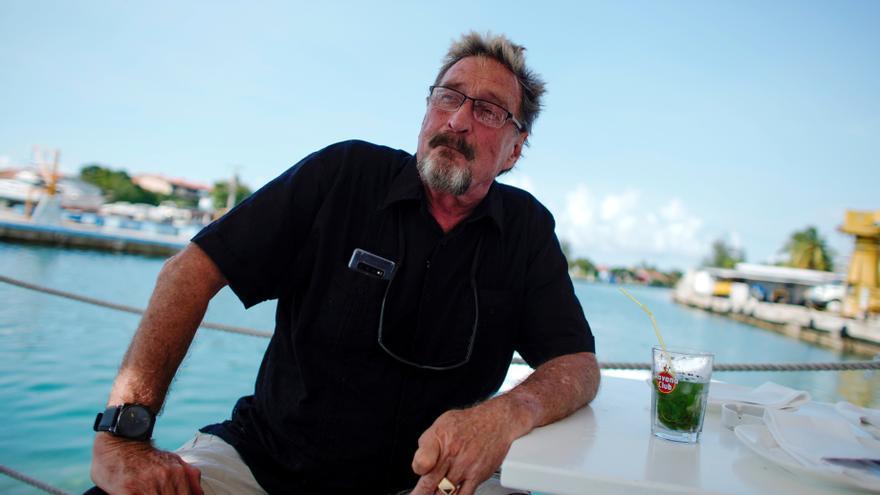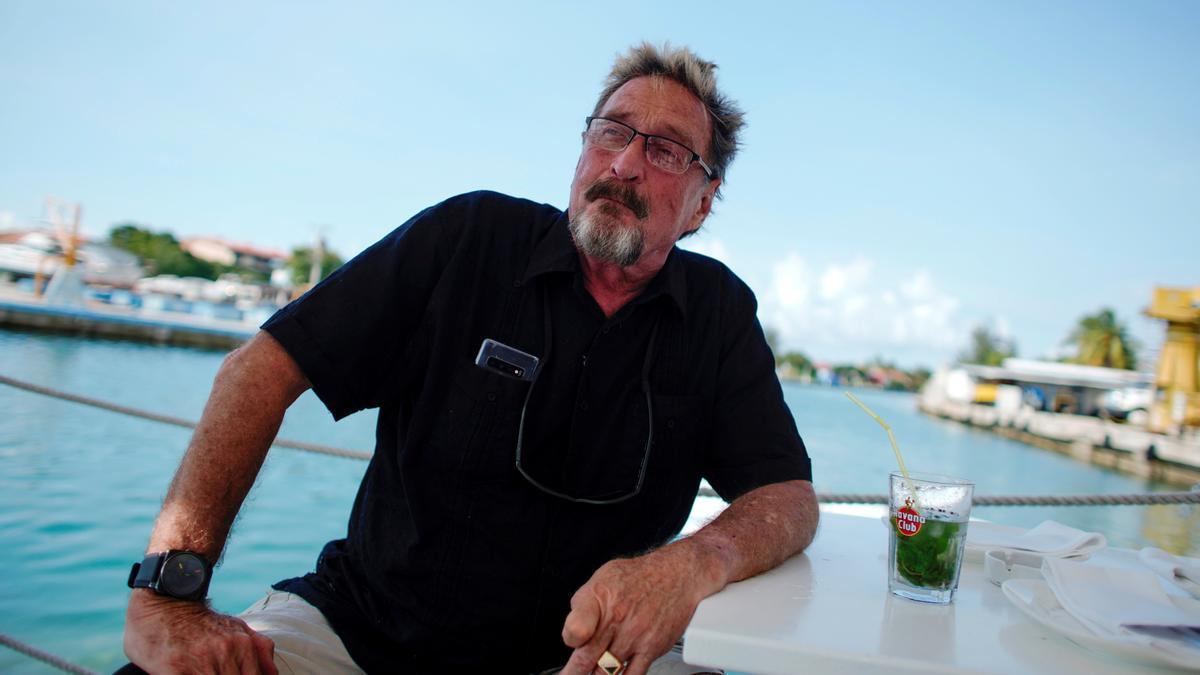 Eccentric, millionaire, always surrounded by controversy and persecuted by American justice, John McAfee, died this Wednesday in Barcelona, will always be remembered as the creator of one of the best known antivirus in the world.
Prison officials at Brians 2 prison (Barcelona) found the lifeless body of the founder of the antivirus software company McAfee on Wednesday. I was 75 years old.
McAfee was Charged by the New York South Prosecutor's Office of crimes related to fraud and money laundering for promoting cryptocurrencies to investors between 2017 and 2018, as well as tax evasion in Tennessee. The computer scientist entered the prison on October 4 of last year by order of the National audience Spanish, what this same Wednesday he had agreed to his extradition to the United States.
McAfee was arrested in October at Barcelona airport when he was about to catch a flight to the Turkish city of Istanbul and since then he has been in preventive detention.
During the extradition hearing, the businessman, with a tax debt that USA raises to more than four million dollarsHe claimed to have paid "millions of dollars in taxes" and said he was the victim of political persecution for having denounced corruption in the tax agency.
According to the New York Prosecutor's Office, the millionaire and the executive advisor of his "cryptocurrency team" Jimmy Gale Watson Jr., 40, pocketed more than 13 million dollars through "fraudulent schemes" on the Internet. Both were accused of seven crimes of conspiracy to commit securities fraud and money laundering, with maximum penalties of being found guilty that vary between five and twenty years in prison for each crime, and they have also been sued by civil means by the US Securities Commission and the regulatory agency of future securities.
Born on a United States military base in UK The son of an American father and a British mother, McAfee grew up in the United States, although he always maintained dual American and British citizenship. After have briefly worked for the POT late 60s, the computer scientist went through several companies, mostly related to information technology, until founding his own antivirus company, McAfee Associates, in 1987. His company was acquired by Intel in 2011 and is part of the security division of the microchip manufacturer.
In recent years, McAfee was characterized by always seeing surrounded by controversy and problems with the law, as when in 2012 he left his residence in Belize when the police were looking for him to question him about the death of a neighbor, a case in which he was not even one of the suspects. The eccentric millionaire even announced that he was going to run in the US presidential elections in 2016 as a candidate for the Libertarian Party, something that ultimately did not happen.