John Leguizamo proposes boycotting the Emmy 2020 due to lack of Latino nominees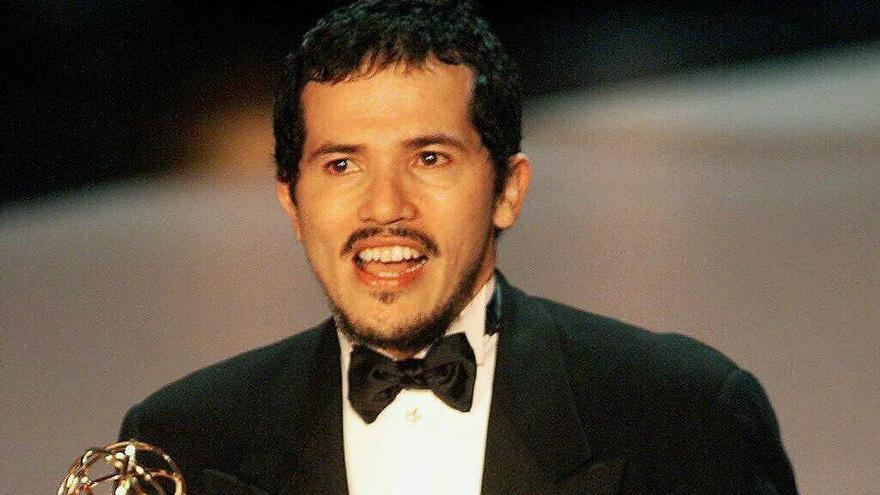 Actor and director John leguizamo assured that you will not see the Emmy, which are celebrated this Sunday, for the absence of Latino interpreters and Latin-themed series among the top nominations categories.
"If you don't have Latino people, there is no reason for me to see it," he told the Yahoo Entertainment portal. "It's amazing that our stories are not being told and there is only one reason for that (…) Executives don't see us, they don't understand us, they don't care about us, "he added.
"We are less than one percent of the stories that are told on platforms and networks. That is cultural 'apartheid'"said the artist born in Colombia and who has developed his entire career in the United States.
Leguizamo won a Emmy for the best performance of a variety or musical program for 'John Leguizamo: Freak' (1998) and was a candidate on three other occasions, two of them very recent: best supporting actor in a limited series by 'Waco' (2018) and by 'This is how they see us' (2019).
The Latino presented at the beginning of the month 'Critical Thinking', his first film for film as a director and in which he tells the story of young Latinos from a very humble neighborhood who they find a way out in chess to the dangers of the street.
In an interview with Efe in March, Leguizamo considered that the audiovisual industry "is not changing enough or fast enough" to achieve a diverse representation and include Latinos in it. "If you know that Latinos are 20% of the population and represent 25% of the box officeWhy are we less than 4% of the faces in front of and behind the cameras? "He said.
"It is not right and needs to change quickly … They are taking our money but they are not giving us stories," he added.
Leguizamo explained that with 'Critical Thinking' he wanted to show "a positive story" about Latinos away from "hurtful stereotypes" like the usual characterization of Hispanics as drug traffickers.
"I love Latin stories and I feel there are not enough. For thirty years I have been proposing Latin stories to studios and television networks. And they always like the script but never give it the green light," he said.