John Giorno, poetry beyond its limits | Culture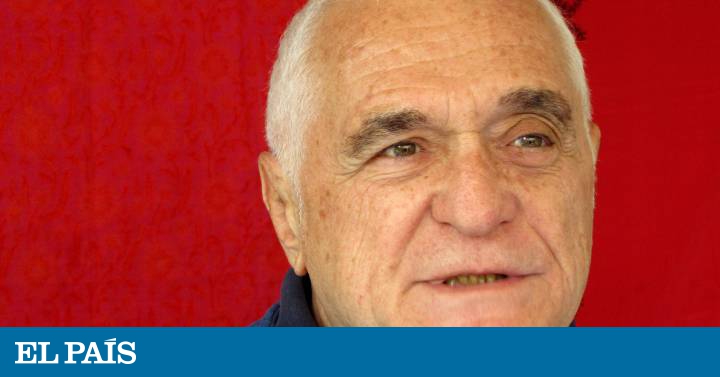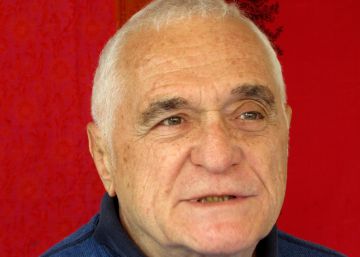 Born in 1936 in New York, the 82 years of the life of John Giorno They have been marked by the search for poetry outside the page, creativity as an energy of exchange and transfer. The creator passed away last Friday.
His poetic work is due to an attempt not only to bypass the conventional limitations of artistic languages ​​but, above all, to find exciting plans that artistic languages ​​can perform together.
The first poetic adolescent readings that left their mark on Giorno were Love song by J. Alfred Prufrock Y The wastelandby T. S. Eliot. These readings, along with the performance of Dylan Thomas representing, with six professional actors, his long poem Under the forest dairyThey changed the idea of ​​what poetry and its performance capacity could be. His next benchmarks were Allen Ginsberg, in particular Howl, and the beats, both in his texts and in his public representations, in which he noticed a kind of energy related to that of rock.
He graduated from Columbia University and in 1958 he studied in the poetry workshop of the Writers 'Workshop of the University of Iowa, whose aesthetic inspired by historical avant-garde did not fit. In 1962 he met Andy Warhol, with whom he would have a romantic relationship, and the artists of the Factory. He is the ubiquitous protagonist of his first film, Sleep, appeared the following year, and shot in fragments of three minutes for 10 days. From the creators of pop artGiorno took the technique of collage and appropriation for poetry, and also the transformative combination of fragments from non-poetic discourses, for which they had been inspired, in turn, by the surrealists. Your book The American Book of the Dead, written in 1964, uses fragments of the United States Declaration of Independence as living elements, full of poetic potential, Rock song lyrics and newspaper news.
Giorno's poetry He developed from that moment a vitalistic intensity, at the same time provocative and cathartic, erected against any form of normative thought, which he turns around, through a compassion full of edges towards the various anguishes of the contemporary human being.
He worked in the late sixties in the creation of ESPE (Electronic Sensory Poetry Environments), where he played with his voice reciting his poems. He founded the AIDS Treatment Project, aimed at supporting AIDS patients. He launched the company Giorno Poetry Systems, which produced works by Patti Smith, Philip Glass or Laurie Anderson. In his project Dial-A-Poem distributed poetry by telephone, video and recordings, with the participation, among others, of John Ashbery, Frank O'Hara and William Burroughs. Since 1971 he became a Tibetan Buddhist in the Nyingma tradition.
His poetic vocation, understood as an overflow of the text towards other artistic territories, and as an essential necessity, has not declined until the last moment of his life. His poem Thanx 4 Nothing (2006), recorded by her husband, artist Ugo Rondinone, for an installation of the same title, which could be seen in the exhibition I Love John Giorno at the Palais de Tokyo in Paris in 2015, it has become his most beloved text of recent years. In it he says, along with other gratitude: "Thank you for allowing me to be a poet, a noble effort, condemned, but the only option."
Luis Muñoz He is a poet and professor at the University of Iowa, where he directs the Spanish Writing Program
. (tagsToTranslate) john giorno (t) poetry (t) limit (t) creator (t) New Yorker (t) die (t) 82 (t) year (t) search (t) overflow (t) text (t) territory (t) artistic



Source link