John Fogerty, Brian Wilson, Suzi Quatro and Drive by Truckers, new confirmations of Azkena Rock | Culture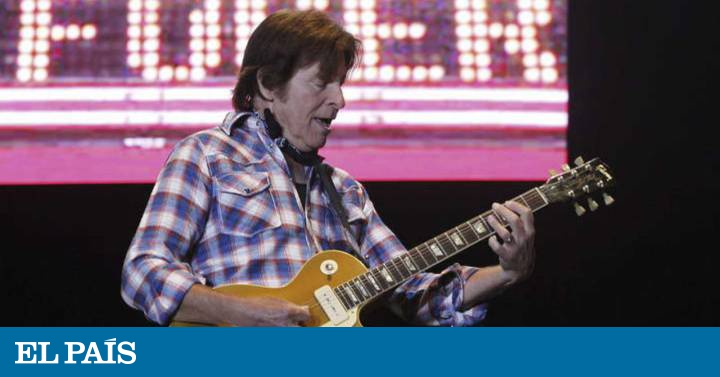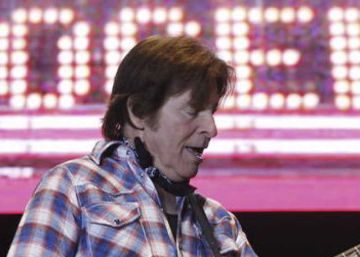 He Azkena Rock Festival Keep adding names to your poster. John Fogerty, Brian Wilson, Suzi Quatro, Drive By Truckers and Incubus head the new confirmations of the Basque festival, which will be held on June 19 and 20, 2020. This batch of new and relevant names adds to Patti Smith, which was already announced as head Poster a few weeks ago.
John Fogerty is a living history of American music. Leader of the Creedence Clearwater Revival, the musician, who already played at the Vitorian festival in 2017, has been alone for decades but defending the songbook of a legendary band. A songbook that belongs to it in its own right and that has been embedded in the collective memory with compositions such as Proud Mary, Born on the Bayou or Who'll Stop the Rain. His southern and swampy rock is one of the most influential in the history of popular music.
In the Mendizabala enclosure, in Vitoria-Gasteiz, another historical one like Brian Wilson will also play. Creator of some of the tops of popular music, the beach boy is fully involved in his tour Good vibrations, backed by two luxury squires: Blondie Chaplin and Al Jardine, of The Beach Boys. Suzi Quatro is considered one of the first rock star Feminine Even before Patti Smith, with whom she will share a poster in the next edition of the ARF.
Incubus, Drive-by Truckers, Shooter Jennings, DeWolff, Baroness, Robyn Hitchcock, The Adicts, The Wildhearts, Ray Collins 'Hot Club and Derby Motoreta's Burrito Kachimba are other highlights of this new batch of confirmations.