John Benjamin Toshack, hospitalized in the ICU for Covid-19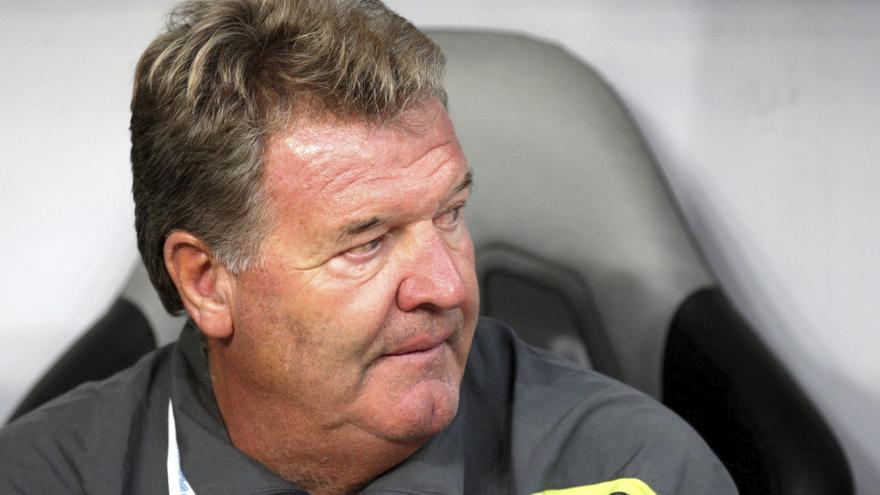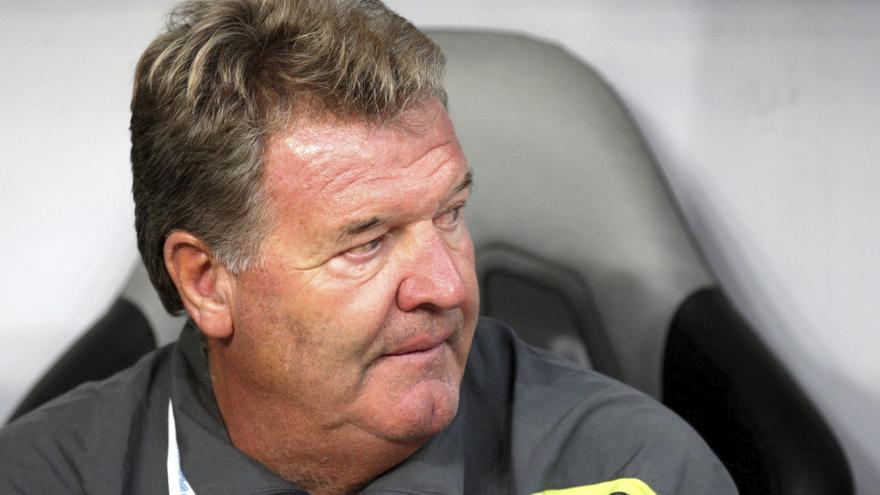 the welsh coach John Benjamin Toshack He has been admitted to the Intensive Care Unit (ICU) of a Barcelona hospital for six days as a result of pneumonia derived from an infection of COVID-19as reported this Saturday by 'El Diario Vasco'.
The Cardiff technician needs mechanical respiration and his situation is serious, indicates the Basque newspaper about Toshack, of 72 yearswhose last experience on the bench was in 2018 as coach of Iranian Tractor Sazi FC.
Toshack, who led the Real Madrid in two stages (1989-90 and 1999) he won a league title with the whites, as well as a Copa del Rey with the Real societywhere he spent more seasons in his entire career, even more than in the swanseawhich was where he debuted.
In total, eight courses divided into three stages as 'txuri urdin'. In addition, the Welsh coach won a Spanish Super Cup with the Sports of La Coruna and also trained Real Murcia in 2004.