Job creation slows in the United States in August and the unemployment rate rises to 3.7%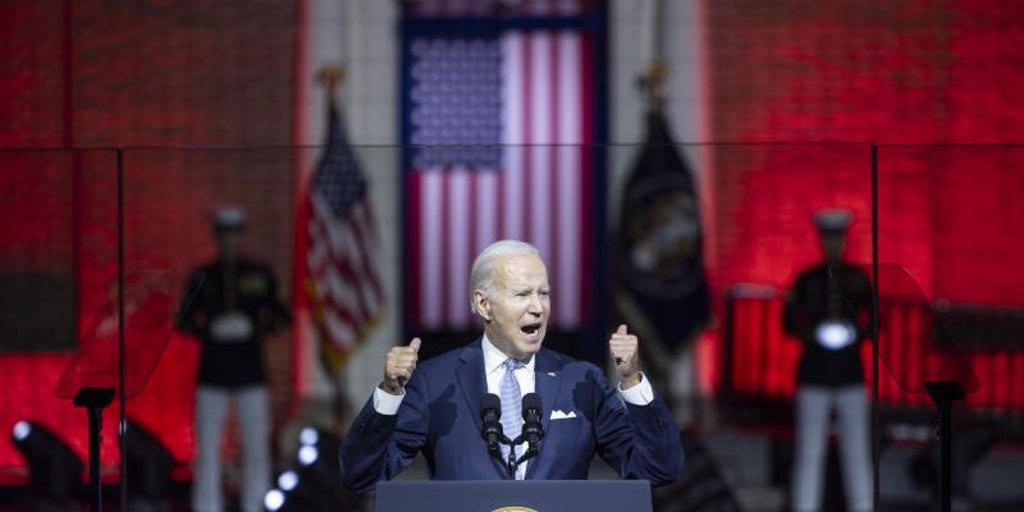 The unemployment rate in the United States has risen by two tenths in the month of August, to stand at 3.7%, according to data published this Friday by the Bureau of Labor Statistics of the US Department of Labor. In this way, the rate moves away from the minimum reached before the pandemic.
In February 2020, before the impact of Covid-19 in the country, the unemployment rate stood at 3.5%, which was already a minimum for several decades. During the eighth month of 2022, the country's labor market maintained its positive course with the creation of 315,000 non-agricultural jobs, 211,000 less than those generated during the month of July.
The country has closed August with 152.744 million non-agricultural workers, which represents an increase of 240,000 jobs compared to the level of employment observed in February 2020, before the Covid-19 pandemic began to affect the country . The number of long-term unemployed, those who have been unemployed for a minimum of 27 weeks, has risen by 70,000 people, to 1.137 million unemployed. Its weight with respect to the total number of unemployed was reduced by one tenth, to 18.8 percent.
The total number of unemployed people, including agricultural jobs, has risen by 344,000 unemployed in the month of August, reaching a total of 6,014 million people. By groups of workers, the unemployment rate among adult men has risen by three tenths, to 3.5%, while among women it has increased by two tenths, to 3.3%. Young people (between 16 and 19 years old) registered an unemployment rate of 10.4%, 1.1 points less than in the previous month.
The non-agricultural jobs created in the month of August are the result of the 308,000 net hirings in the private sector and the increase in staff by 7,000 people in the public sector. By economic sectors, professional services and education and health companies increased their hiring by 68,000 people in both cases, while retail trade companies increased their workforce by 44,000 workers and hospitality and tourism companies hired 31,000 people.
The length of the median workweek has fallen by a tenth to 34.5 hours, while median hourly earnings rose by 10 cents to $32.26. The Office has revised downwards the non-farm payroll data for June to 293,000 jobs created (105,000 less), while the data for July has been adjusted to 526,000 people (2,000 less).