Joaquín Prat will present the live special on Julián Muñoz with these collaborators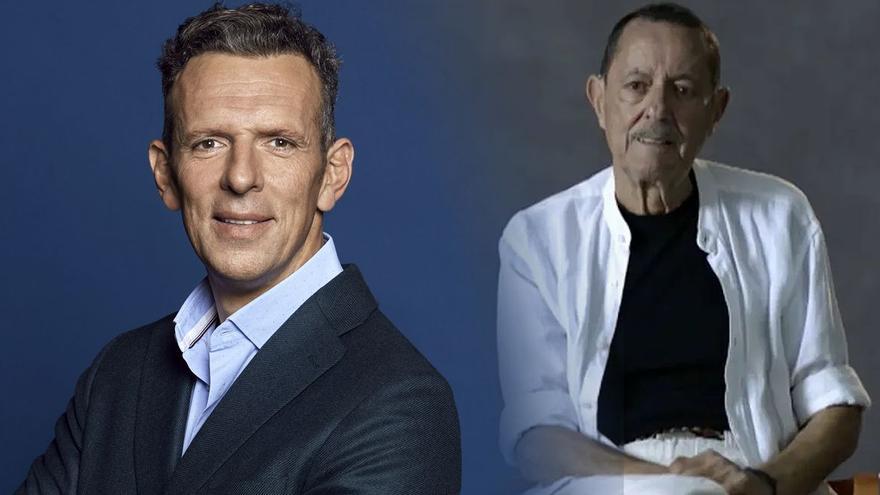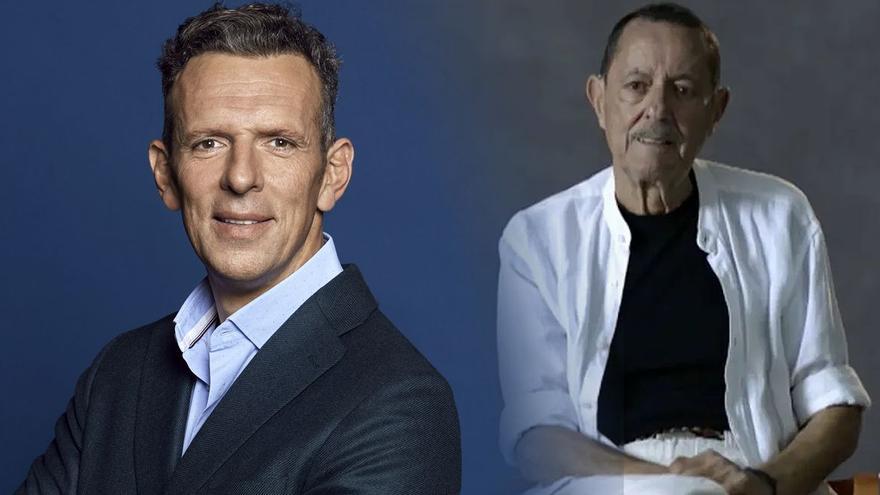 Telecinco has detailed how it will be 'It is not the hour of revenge, it is the hour of truth', title of the docuseries focused on Julian Muñoz which will premiere this Friday, January 14, against 'Your face sounds to me'. The interview with the former mayor of Marbella will be divided into several blocks that will alternate with a live gathering moderated by Joaquín Prat.
The presenter will be accompanied on set by Paloma García Pelayo, Rosa Villacastín, Juan Luis Galiacho, Ángela Portero, José Manuel Parada Y Lalo Alvarez, which will analyze the statements of the former mayor of Marbella.
Mediaset advances that in this special, composed of two deliveries, Muñoz reviews his life since he arrived in Marbella with his wife Mayte Zaldívar and met Jesús Gil. He also talks about his relationship with Isabel Pantoja, telling unpublished details about how they met, how they lived their love and when and why their relationship began to deteriorate until it ended in a breakup.
An account of the events that concludes with the so-called Malaysian operation, his imprisonment and later that of the popular artist. These are the plot lines of a document in which Julián Muñoz makes a deep reflection on their actions and their consequences.
Telecinco will try to repeat the success of 'Rocío: tell the truth to stay alive'. In its first installment, Rocío Carrasco's docuserie scored 3.7 million and a 33.2% share. On Friday night he also blew up the audimeters with improvised specials from 'Cantora: the poisoned inheritance', in which Isabel Pantoja was also injured.