Joaquín Prat shows his discomfort with Marta Riesco and asks her a question: "What are we playing?"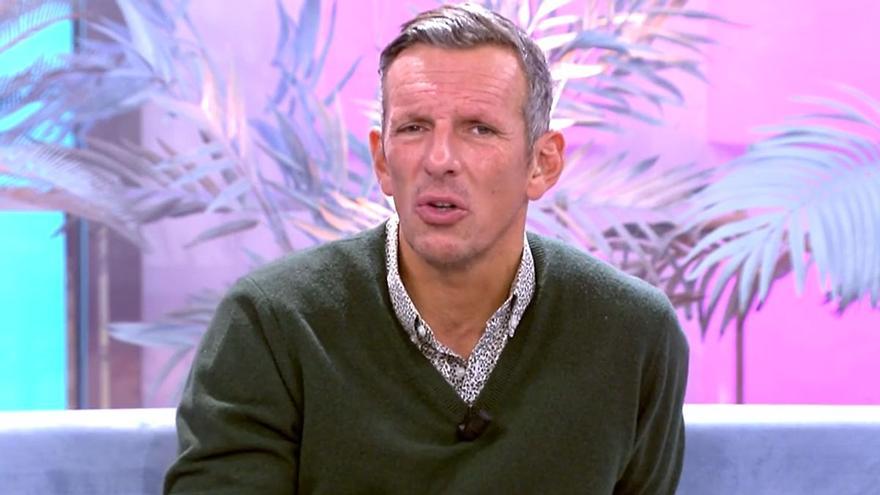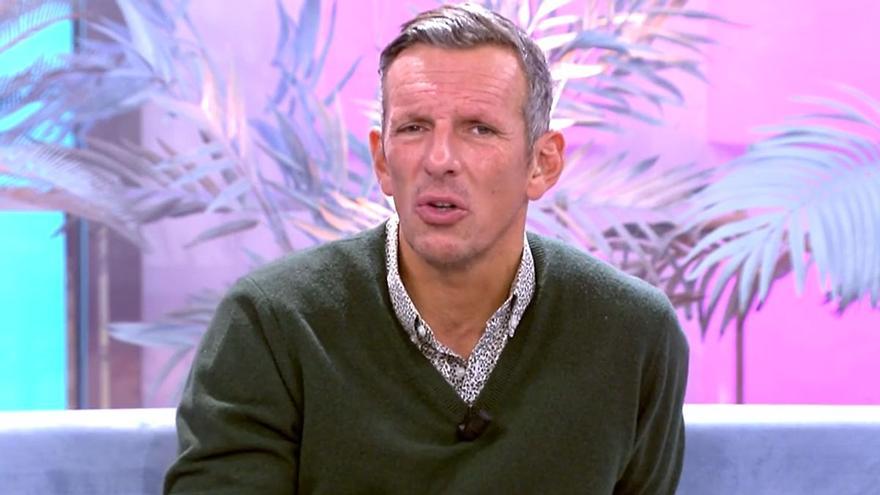 The relationship they maintain Anthony David Flores and Marta Riesco continues to occupy broadcast minutes in the social gatherings of Telecinco. Although the reporter from 'Ana Rosa's program' stated before the cameras that he does not want to become a public figure or talk about his private life, the attitude he shows in the corridors of Mediaset reflects the opposite.
This is how his own program partner dropped it this morning, Joaquin Prat. Visibly upset, the magazine's co-anchor has sent a forceful message to the journalist. "Since the news came out, although not everyone tells everything in front of the cameras, who are in their perfect right, they do talk in the halls", has dropped.
"Look, I'm sorry to agree with some colleagues who have been talking about what is being said in the corridors and what a protagonist says in the corridors," he added in a clear allusion to 'Save me'. Without mentioning his name, he has recommended "that protagonist to stop talking about the subject if you really want a thick veil to be lifted".
Immediately afterwards, while looking at the camera, Prat addressed the program's reporter directly: "Marta, it is better that you tell everything than that you tell it in the corridors. Some of us don't want to know these things and we don't count them, but there are others who do tell them anyway and the ball is getting bigger and bigger".
"What are we playing? To not make the ball bigger or to make it bigger and bigger? I say it to situate myself and know what I can or cannot tell", the driver of the space has finished.