Joaquín Prat responds to Garzón after the meat controversy: "People are not stupid"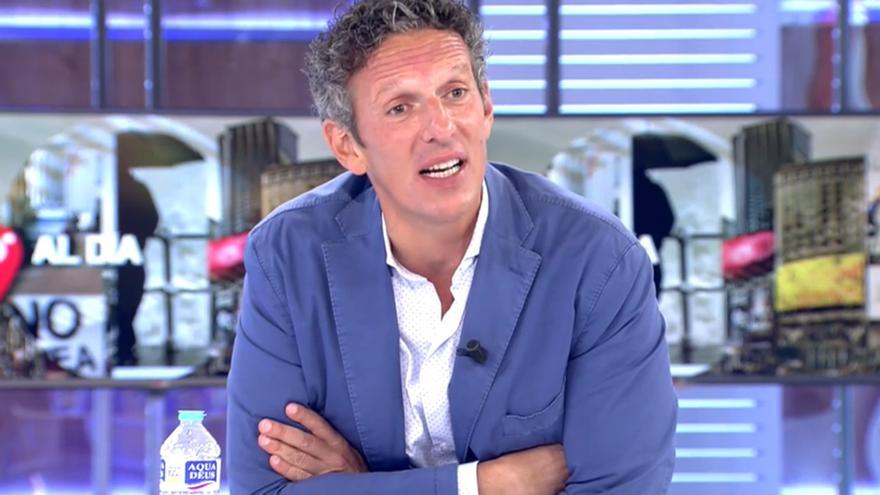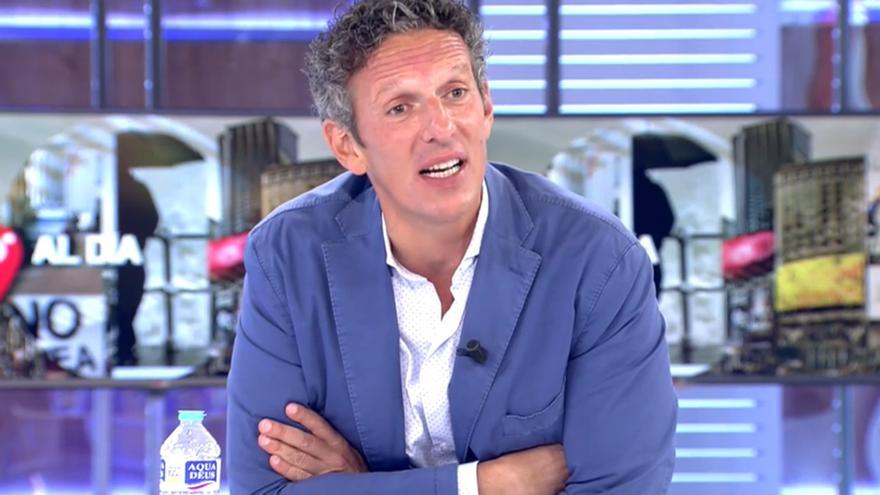 These days television pays special attention to the controversial message that the Minister of Consumption launched on Thursday, Alberto Garzon, to encourage the population to reduce meat consumption to take care of both your health and that of the planet.
His words have divided the social media, creating a controversy on which has also been pronounced Joaquin Prat in 'Cuatro al día', the magazine he presents in the afternoons of the second channel of Mediaset.
During yesterday's broadcast, the journalist positioned himself and sent a blunt message to the head of the Consumer portfolio. After giving him part of reason, recalling that Spain is one of the European Union countries that consumes the most meat, Prat showed his rejection of the statements.
"I understand that you want to raise the issue of sustainability, the exacerbated consumption model that causes damage to the planet ... But also give a stick to textiles and talk about the liters of water that are consumed to make sneakers. Why are you focusing your shot on the meat industry? Rains, it pours", raised the journalist.
After listening to the opinions of his gathering, Prat put on the table other issues that concern the population: "There have been no six minute videos about the light, which is shot. People are not stupid and take notes. "" Where is the video to say how they are going to get our hands on the electricity bill? ", Insisted the presenter of 'Four a day' to show his disagreement.