Joaquín Prat, forceful with the King Emeritus: "He likes a private jet more than I do the blood sausage from Burgos"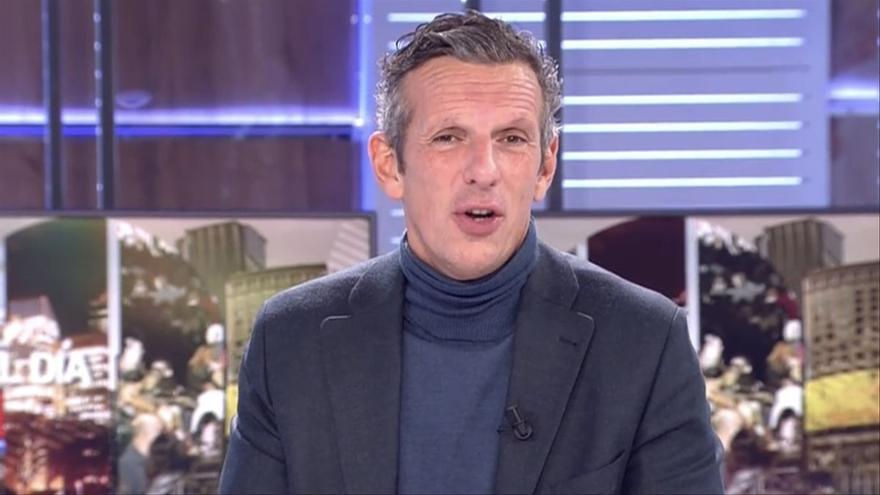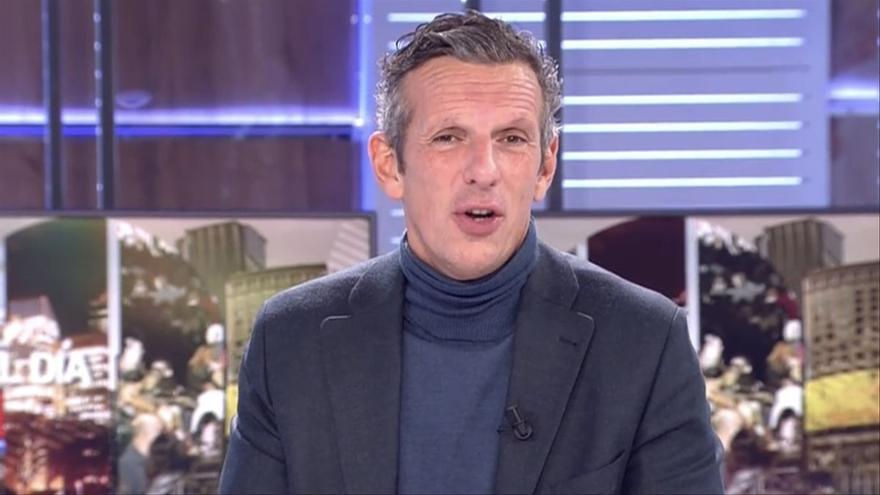 Joaquin Prat has made it clear once again that he has no qualms to throw a dart at anyone. On this occasion, the presenter of 'Cuatro al día' wanted to address the King Juan Carlos, which after his departure from Spain continues to raise headlines for the money spent on matters outside the crown and demonstrate the luxurious lifestyle which he wore during his years of reign.
Specifically, this Friday it became known that the Emeritus king spent an exorbitant amount on private jets and hotels in style and that she had to transfer a large sum to Corinna Larsen's ex-husband for these services. With this information it would be shown once again that Juan Carlos diverted and moved, for years and on a regular basis, money from offshore companies.
After recapitulating all the information in 'Cuatro al día', Joaquín Prat wanted to comment on it and throw a hint at the expense: "The King emeritus likes a private jet more than I like a blood sausage from Burgos ", He launched in an ironic way but clarifying that this type of attitude shows the expensive habits that the monarch had for a long time.