Joaquín Prat defends the coverage of 'Cuatro al día' of the volcano: "We are not looking for sensationalism"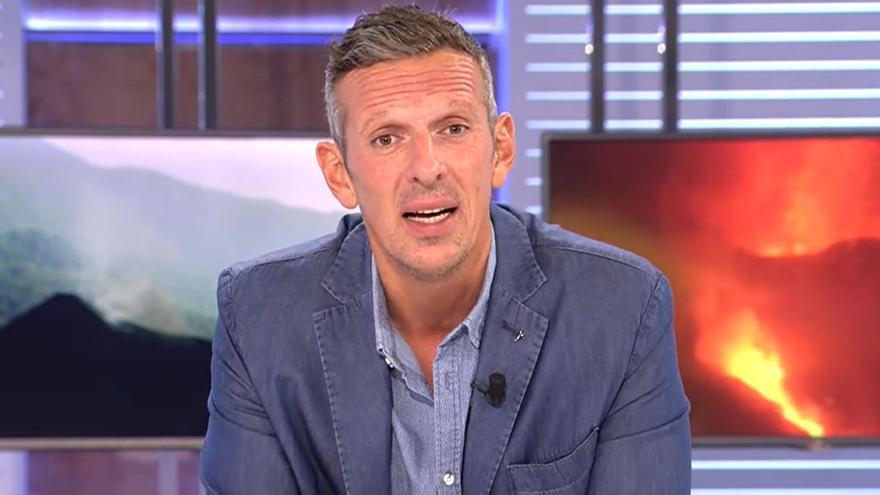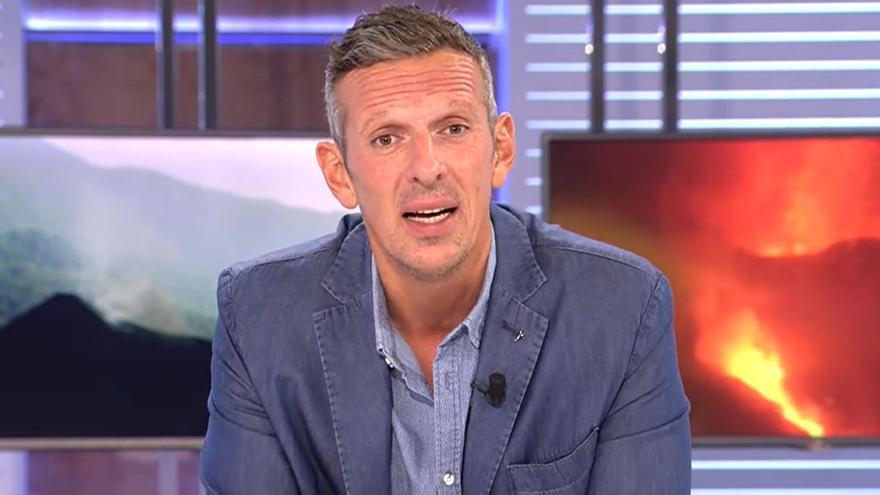 The information and current affairs programs continue to dedicate a good part of their lists to the Erupting volcano from La Palma. Since last September 19, all eyes are on Cumbre Vieja and the bleak panorama that the lava is leaving in its wake. This Monday, while 'Four a day' showed live images of the island, Joaquin Prat wanted to share a reflection on the media coverage of this catastrophe.
"From the beginning we have wanted to be close to people, and I humbly say so", the presenter began saying to defend the approach that his program is giving to the information related to the volcano.
It should be remembered that, a few days ago, Televisión Canaria announced that it was going to stop showing images of the evacuated people to "respect their integrity and feelings". "The neighbors asked us and of course, it would be missing more", said Paco Luis Quintana, presenter of 'Telenoticias 1'.
Without making direct reference to the public television of Canary Islands, Joaquín Prat launched a message: "There are colleagues who have chosen not to interview more neighbors or not to bother at this time when some prefer reflection. There are others who they prefer to give free rein to their tears, their pain and their emotions through a microphone. "
"I think both options are perfectly compatible", stressed the host of 'Cuatro al día', who insisted that his program does not seek "the sensationalism, pain or grief of the people." "We simply give them the opportunity to tell us how they are living these moments and that is exactly what we have done again today," he said before giving way to images with statements from neighbors.