Joaquín Prat, after the return of Kiko Rivera to Telecinco: "The anger has passed"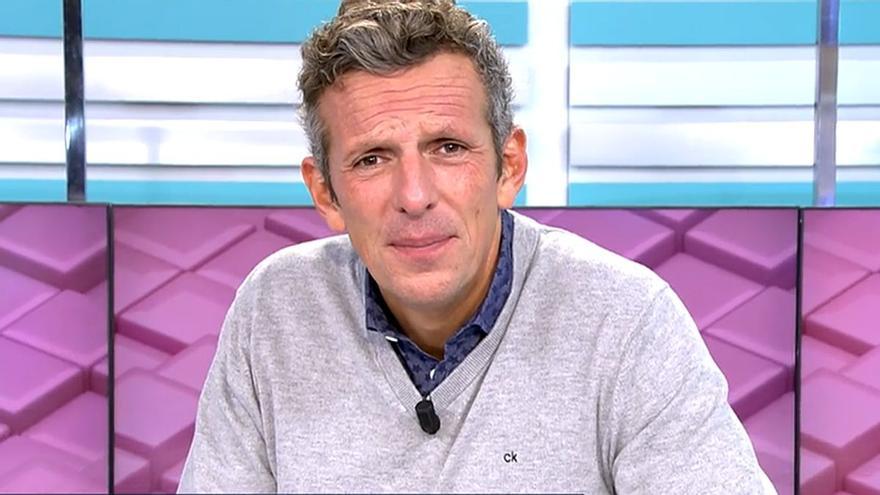 Days after lashing out Telecinco and praise Antena 3's programming, Kiko rivera visited this Thursday 'Secret Story'. Isabel Pantoja's son put aside his differences with Mediaset to promote his new musical work in the house of secrets, which last night suffered a decisive expulsion after Adara lost the battle against Gemeliers.
'The Ana Rosa program' has picked up this morning Kiko's entrance into the house, a moment that has surprised Joaquin Prat. "It must be that the anger with Mediaset has already passed", the presenter has dropped while putting the audience in context: "Yesterday he returned to Telecinco, specifically to 'The house of secrets', the same house in which he coincided with his mother ".
Before giving way to a video, the presenter has insisted on the sudden change of attitude of the DJ: "As I said, it seems that the anger has passed. He promoted his new single". "Kiko is trigger-happy. He gets angry, he sends us to hell with all of Mediaset, but then he has no choice but to recognize that this is a symbiosis between chain and character that he cannot ignore," he added.
Likewise, Prat has encouraged him to attend his live program to "smooth things over" with Isa Pantoja, who has also commented on the return of his brother to the Telecinco screens. "With these things credibility is taken away. Two weeks ago he said everything and now he's there (…) I am glad that he has reconciled with Mediaset, which has solved his life so many times ", commented the collaborator.