Joaquín Prat, after the attack on a young man with autism: "These images bring out the worst in me"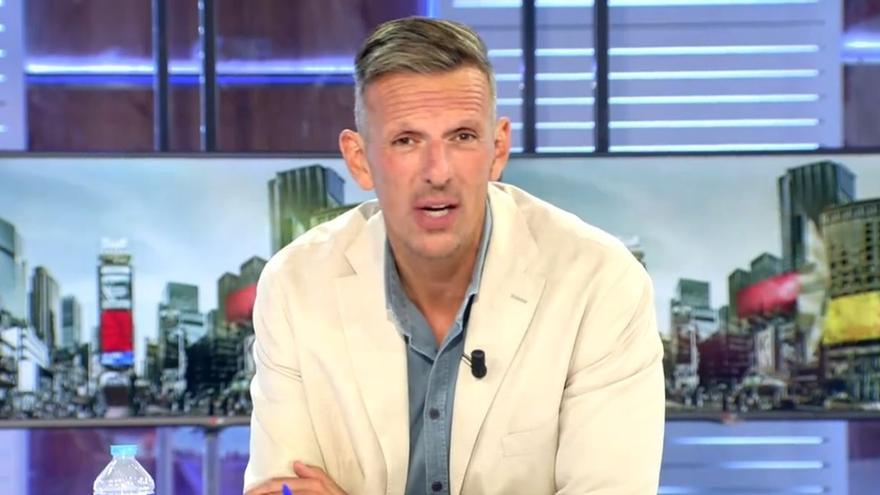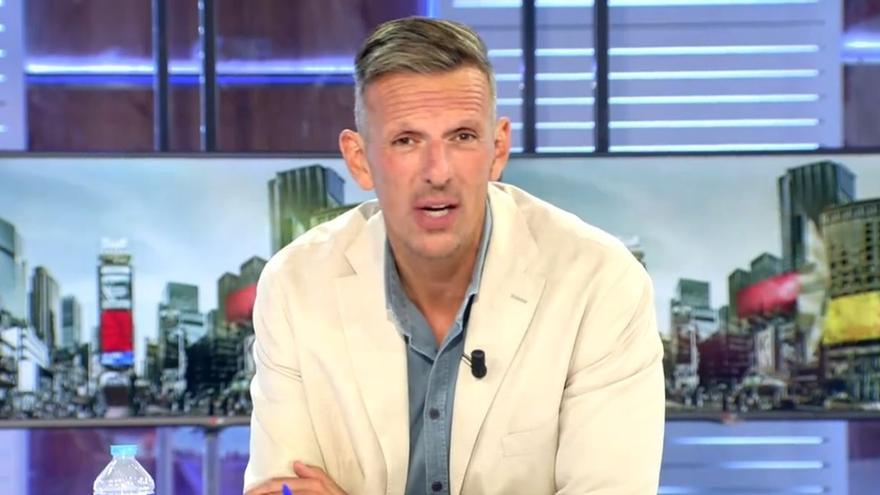 'Four a day' has issued the shocking images of the aggression suffered by a young man with autism by a group of minors in Pontedeume, in the province of A Coruña. This new episode of violence caused the outrage of Joaquín Prat, who did not hesitate to show his absolute rejection of this type of act.
"The Civil Guard is investigating a group of madmen that they have nothing else to do for fun than to attack a boy with autism spectrum disorder ", the presenter began while the images that have outraged the country were broadcast on the screen.
"Before they had thrown their shoes into the sea. Not content with this, when he reproaches them for their attitude, they slap him, "said Prat. The journalist interviewed Bernando Fernández, the mayor of Pontedeume, who explained that there is an open investigation and that the attackers have already been identified.
Visibly affected, the driver of the magazine shared with his audience what he feels when seeing these types of images: "They bring out the worst in me." "All the rage, my worst version, is brought out by these cowards and wretches that they laugh to thank someone who attacks, "he said.
"They record the aggression, the psychological abuse, the mockery, the contempt… and, in addition, they hang it on social media. They are not very intelligent, of course"Added Prat, who, on the other hand, regretted that as the aggressors are minors" in the end they will go away.
Later, the communicator asked his fellow filmmakers not to loop the moment of the aggression: "Don't put the madman in the white shirt any more, please."Only the body posture of the mamarracho this already indicates the little intelligence and empathy that he has", settled.