Joaquín makes it clear what condition must be met for him to renew with Betis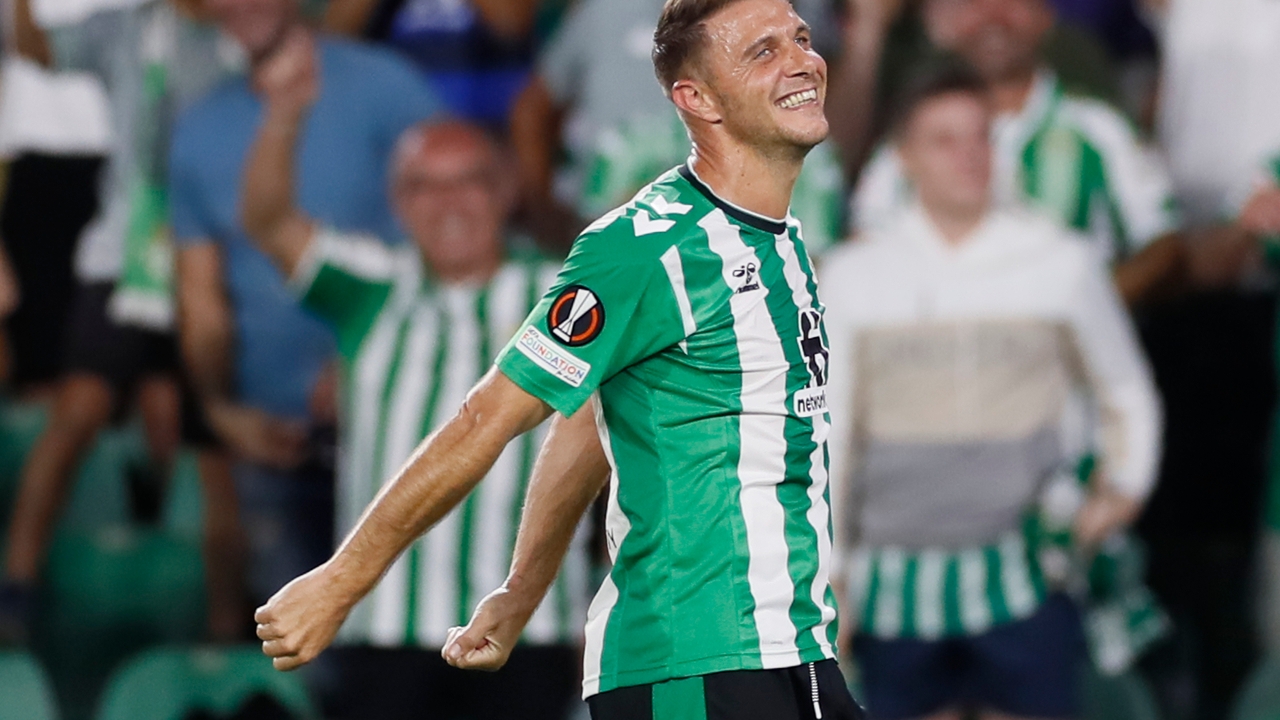 at the gates of fulfilling 42 years, Joaquin ends contract with Betis at the end of the season and he has not yet decided if he will continue in the Verdiblanco team or if he will retire. What he does have clear is the condition that he has to meet in order for him to renew for a campaign with the Andalusian team.
Interviewed in Radio BRAND, Joaquín acknowledged that he is still considering whether to continue at Betis or not. «It is true, it is true, many times I talk about it with my closest people and look. With how complicated the first years were when I returned. I signed three and the last one already began to change things a little, Betis began to work and look differently. But the first two were difficult. What I could never imagine or think is that seven years later I was going to continue playing», he admitted.
Joaquin He took the opportunity to confess that it will probably be his last year. «In recent years it is true that my head has been a bit complicated mental cocoa, that is true. From a footballing point of view, I mean it from my heart, it may be the last year. Not the same, I don't know, but I don't want to think further because whatever that is and not focusing on this moment I'm going to miss it later. I think the cleaners and everyone leaves before me. I feel happy here, I enjoy this and what has to come, if it's not tomorrow, the day after tomorrow, if it's not the end of the season, the next one... that's what I'm at," he said.
[[H3:Joaquín: « Si decido irme y entramos en la Champions es para matarme»]]
"What do we do now? If I decide to leave and we enter the Champions League, it's to kill me. When decisions are made, you have to be aware that this can happen. The same as the record, which is another objective that I have there, that especially this one does excite me, oh well. Decisions when they are made, if they have to be made, can be fulfilled or not. But regardless of whether I am there or not, hopefully Betis can be in Europe next year," Joaquín concluded, alluding to Zubizarreta's match record.