JK Rowling returns as Robert Galbraith with the 'Thriller' 'Murky Blood'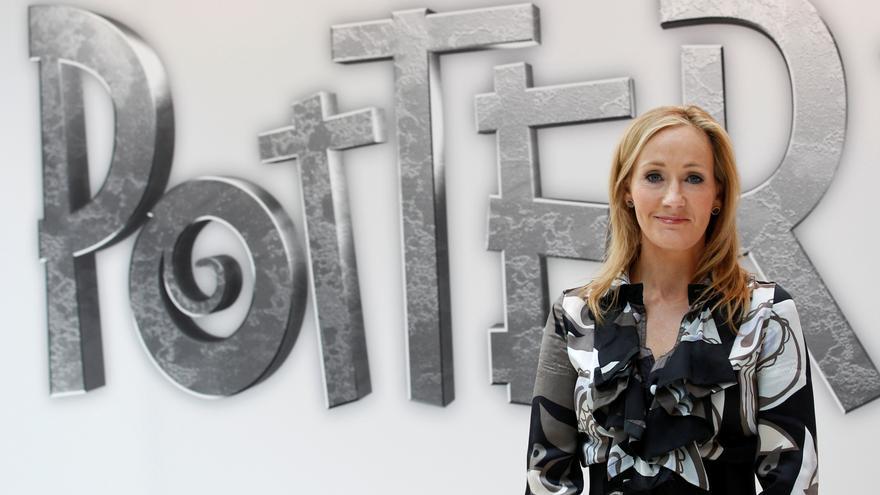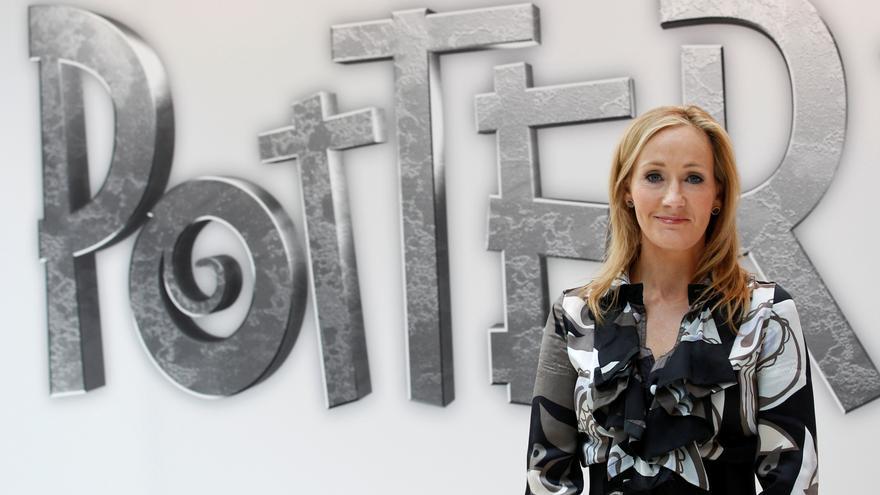 'Murky Blood' is the title of the new novel by Robert Galbraith, pseudonym of JK Rowling, the fifth book in the police series starring Cormoran Strike, which will hit bookstores in Spanish published by Salamandra on July 8.
'Murky Blood', an epic 'thriller' that has sold 5 million copies in one year in the UK, continues the saga of this detective series composed of 'The cuckoo's song', 'The silkworm', 'The office of evil' and 'Lethal white' and which have been adapted into a television series.
Robert Galbraith is a pseudonym for JK Rowling, the author of the Harry Potter saga, which with this latest novel has won The British Book Award 2021 for Book of the Year, in the crime novel category.
In the novel, Private Detective Cormoran Strike Accepts A Woman's Assignment To Find His Mother, Margot Bamborough, disappeared in 1974 under strange circumstances. Strike, along with his partner at the agency, Robin Ellacott, will run into a terribly complex story populated by tarot cards, a psychopathic serial killer and untrustworthy witnesses, explains the publisher, which will also publish the novel in Catalan. July 8th.