J&J points to the possibility of an annual covid vaccine being necessary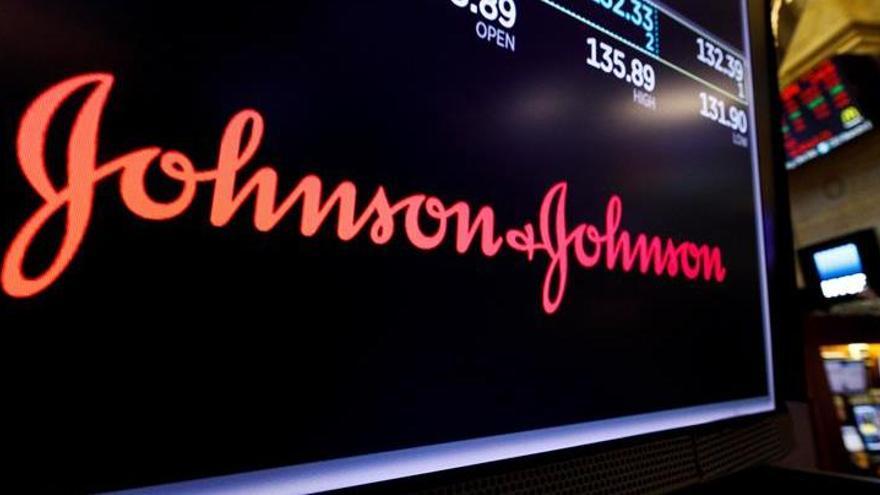 The CEO of the pharmaceutical company Johnson & Johnson (J&J), Alex Gorsky, said Tuesday that it is possible that people have to get vaccinated annually against covid-19 over the next few years.
In an interview with the television channel CNBC, Gorsky explained that "unfortunately, as (the virus) spreads, it can also mutate", and that each time it mutates "one more variant can be seen." "One more mutation that can impact the ability (of the virus) to defend itself against antibodies or have some kind of different response, not just to a treatment but also to a vaccine"Gorsky said.
The J&J CEO's statements come after representatives of health departments and infectious disease experts have warned of the possibility of the coronavirus becomes an endemic virusSince mutations mean that new variants will have to be constantly searched for and scientists constantly producing effective vaccines.
Last week, J&J requested in the US a emergency authorization of the vaccine that it has developed against covid-19, which unlike the other two that are already used in the country, Moderna and Pfizer, is single dose.
If approved, something that is believed could happen this month, the J&J vaccine would represent a important boost in vaccination efforts of USA, and although its effectiveness is not as high as those developed by Moderna or Pfizer, experts have highlighted that it is still good, and that the fact that it is a single dose is an important advantage.
In addition, this vaccine it's easier to store Since it remains stable for two years at -20 degrees Celsius, and for at least three months in most standard refrigerators, at temperatures between 2.2 and 7.7 degrees Celsius.
In contrast, Pfizer's vaccine should be stored in freezers that keep it between -80 and -60 degrees Celsius and Moderna's should be between -25 and -15 degrees Celsius.
Last August the US Department of Health announced that it had reached an agreement with J&J worth 1 billion dollars for the purchase of 100 million doses of its vaccine, with the option to purchase 200 million more doses.