Jesús Monzón sings to the Gran Canaria landscape from Tamadaba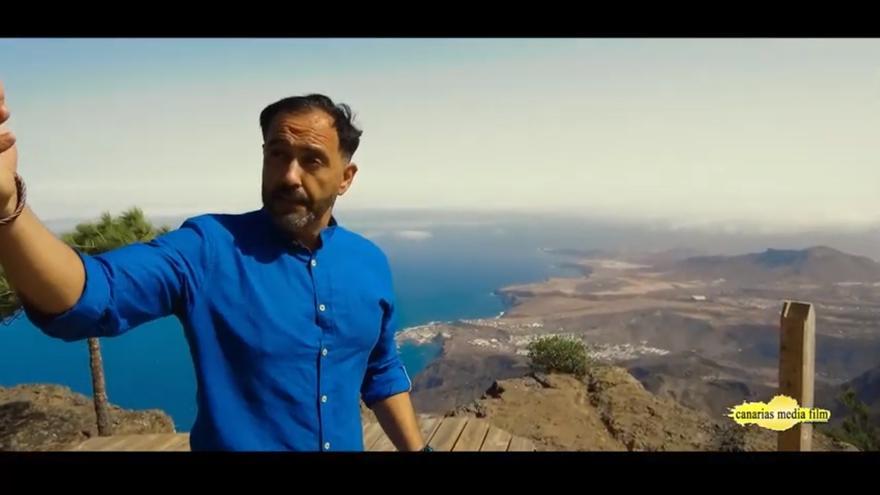 A I sing to the Gran Canaria landscape and its recuperative power. That is the goal of the artist and tenor of Ingenio Jesus Monzón with his new video clip recorded from Tamadaba Natural Park and that has been released this Tuesday on YouTube.
After the rains left by the storm Filomena on the island, Monzón wanted to praise the recuperative power of the Gran Canaria countryside, which it turns green again after the ash that covered its mantle after the 2019 summer wildfires.
Versioning the theme Tamadaba of Nestor Alamo, the engineer tenor wanted to show "our wonderful and impressive landscapes and their recuperative power after the last rains from the wonderful Natural Park".
"If the yellow of the fire was destruction, the blue of the water brought the green hope", has been the message that he wanted to highlight.