Jesús Mariñas announces that he suffers from cancer: "I'm going to get over it"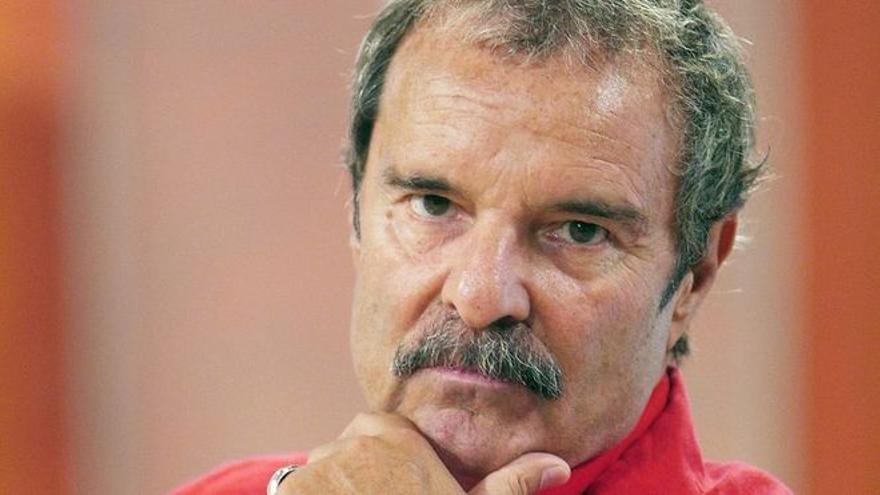 Jesus Mariñas faces a complicated health problem. The well-known journalist, 79, reappeared this Monday to announce that have bladder cancer. In an interview for Ten Minutes, he explained how he feels two months after receiving the diagnosis.
The mythical gathering is very optimistic about this hard setback that has kept him away from the public spotlight in recent weeks. Specifically, he had not appeared in the media since the presentation of 'Jesús por Mariñas', his autobiographical book. "I have bladder cancer and I'm going to get over it", says on the cover of the aforementioned magazine.
Although Mariñas affirms that she is taking the disease calmly, she makes it clear that she does not diminish any importance: "I have not been scared because it does not take away my sleep, but I take it very seriously". "I take it with serenity, I'm going to get out of this one," he adds.
On the other hand, he admits that "saying I have cancer is like saying I'm going to die tomorrow." "I am from another era and I have a different mentality," acknowledges Mariñas: "You have to admit it, get over it and fight it".
In these hard times, he is receiving the love and unconditional support of Elio Valderrama, his partner. "My husband is everything. He is the fundamental person in my life", declares in the interview.