Jesús Cintora fires one of the directors of 'Las cosas clear'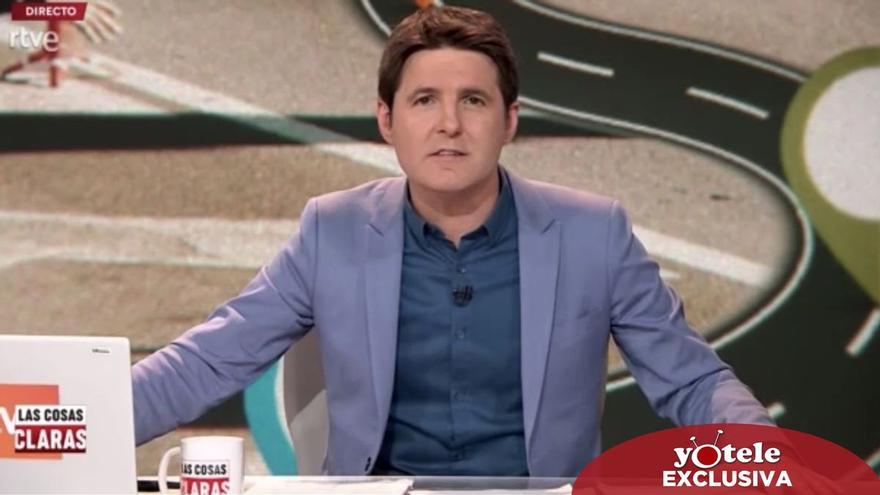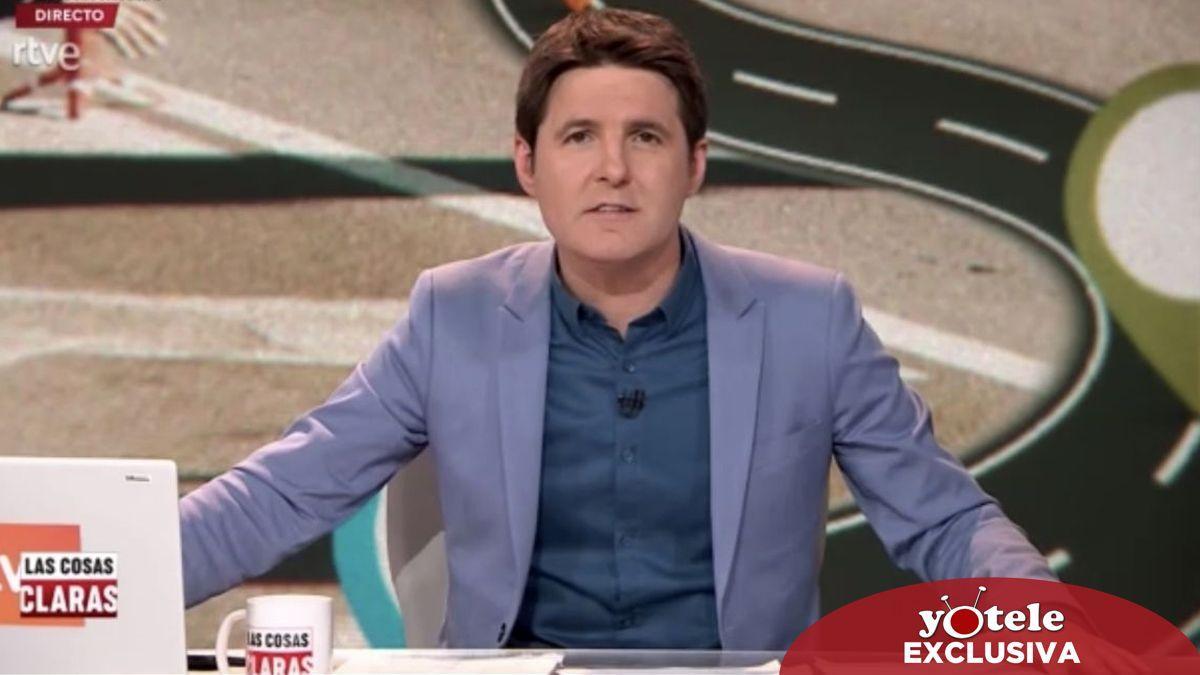 'Clear things' has said goodbye to one of its top managers. Jesus Cintora has decided to dismiss in a fulminating way Carlos Arevalo, one of the professionals who was part of the management team of the news magazine of The 1, as Ricky García has published exclusively for YOTELE.
This exit, which occurred two weeks ago, adds to the decline in Nacho Garcia Mostazo, which took place a few months ago. The journalist served as deputy director of the program since its premiere in November, but after the Christmas holidays he was no longer part of the project of TVE and The co-producer.
According to the aforementioned media, both professionals have a high reputation in the sector and are well considered among the writing team of the format. Carlos Arévalo has extensive experience in current affairs programs and his CV includes projects such as the sub-directorate of 'The mornings of Four' or the news gathering of Telemadrid '120 minutes'.
In the same way, Nacho García Mostazo has been director of 'Los Breakfasts deTVE' and 'La Mañana de La 1', in the stage of María Casado as presenter of both projects. He has also held the position of general director of media of the Community of Madrid in the administration of Isabel Diaz Ayuso.
After confirming these two casualties, 'Las cosas clear' is directed by Noelia Otero, as head of The co-producer and Christiane Yadira de Ugarte, by RTVE. In addition, Jesús Cintora himself retains the editorial control of the space today.