Jesús Castro, expelled from 'Masterchef Celebrity' despite cooking his "best dish"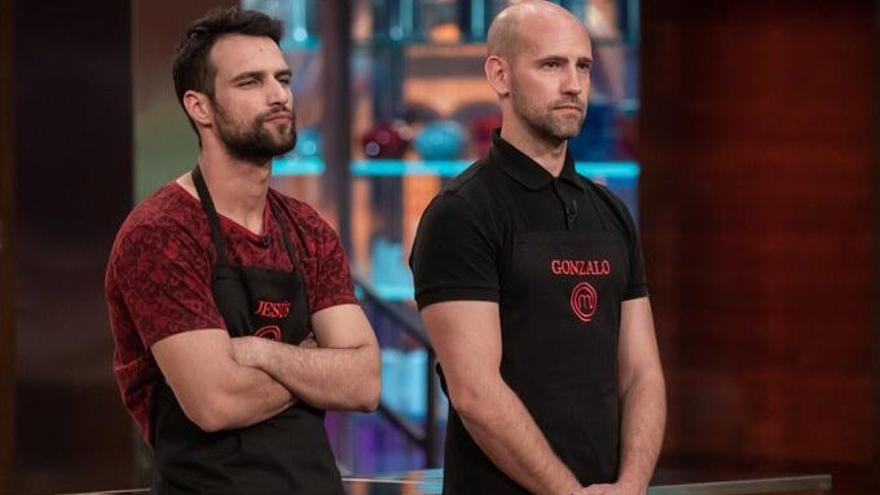 Jesus Castro said goodbye Masterchef Celebrity'. The actor became this Tuesday the third expelled of the fifth edition of the culinary contest of La 1 after having lived a final face-to-face with Gonzalo Miró.
The two applicants reached the elimination test after losing the team event together with Josie, Nicolás Coronado, Raquel Sánchez Silva, Juan José Ballesta and Raquel Meroño, although the latter decided to use the privilege of salvation with herself after having been the best in the previous challenge.
Raquel Sánchez Silva and Nicolás Coronado also did not have to face the elimination test after successfully playing a game that consisted of identifying sauces and condiments. They stayed like this on the tightrope Jesús Castro, Gonzalo Miró, Josie and Juan José Ballesta, that they had to make a dish with one of the ingredients that they had hit in the aforementioned game.
The protagonist of 'El Niño' decided prepare a fish with tabasco which did not convince the judges, despite having been his best dish so far. "I think my plate was quite good but that of my colleagues has been better, therefore, I have little to say," he acknowledged once eliminated from the contest.
However, the actor admitted not being "used to losing" and being "super competitive". Of course, he made it clear that he always plays fair: "I don't cheat, I don't trip anyone. To shine I don't like to turn off anyone's light. I like to stand out with work, with sacrifice, as I have been doing for 27 years and how I will continue to do. "