Jesús Castro, against 'Masterchef': "I did not adapt to the keys they play to have content"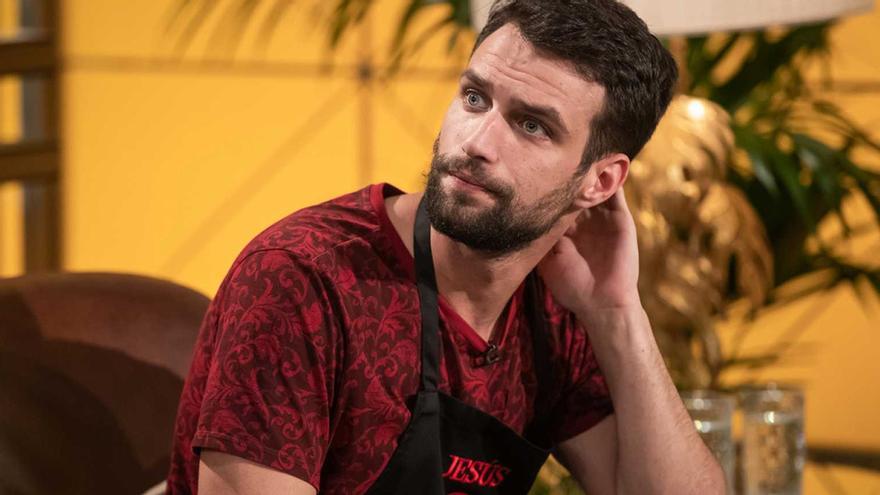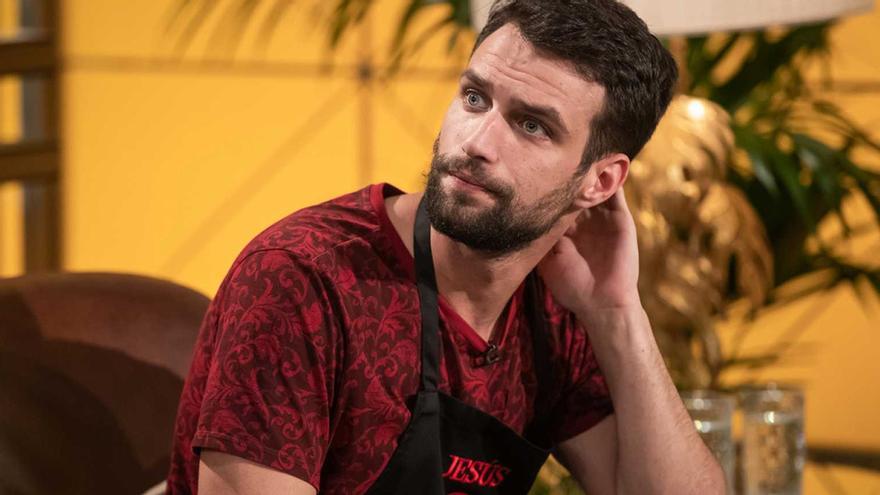 The controversy splashes again 'Masterchef'. Some days ago, Jorge Javier Vazquez harshly criticized the show TVE, after the head of the production company Shine Iberia affirmed that they compete against 'Survivors'with "white and familiar formats".
These statements did not make any grace to the face of Mediaset, which took the opportunity to ugly the controversial signing of Victoria Abril for the sixth edition of 'Masterchef Celebrity'. "An aunt who is the most conflictive in the world, who is current because she is a denialist and who has even been beaten on her identity card. And now, is that it is a white program ", Jorge Javier counterattacked, lamenting the "hypocrisy among colleagues."
A few days later, the host of Telecinco He returned to the charge against the talent of public television, ensuring that his mobile phone was full of messages from former contestants. "They are telling me that if they spoke, the one of God was armed ", warned Jorge Javier, who was not very misguided.
This week, Jesús Castro has taken a step forward and he recalled his participation in the fifth season of the culinary format, of which he does not keep a good memory. "My experience was nil," the actor began saying on Instagram, who was the third expelled from his edition.
"I did not adapt to the type of program and the keys they played for them to have content," added the man from Cádiz. This Wednesday, the 'Aruser @ s' program has echoed the news and recalled the case of El Sevilla, which on some occasion has stated that the La 1 program was not for him either. "There are clauses and they can't say anything", have pointed from the magazine of laSexta.