Jesús Calleja and Saúl Craviotto visit La Palma and Gonzo asks the former director of the CNI about Corinna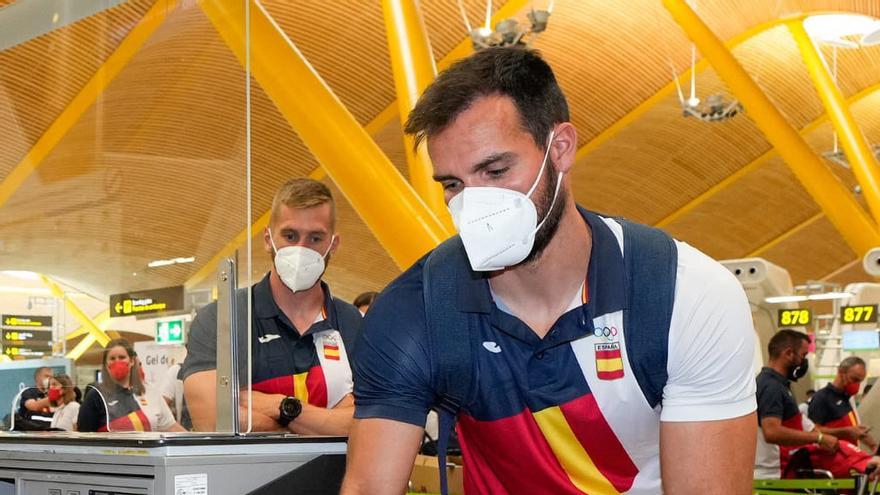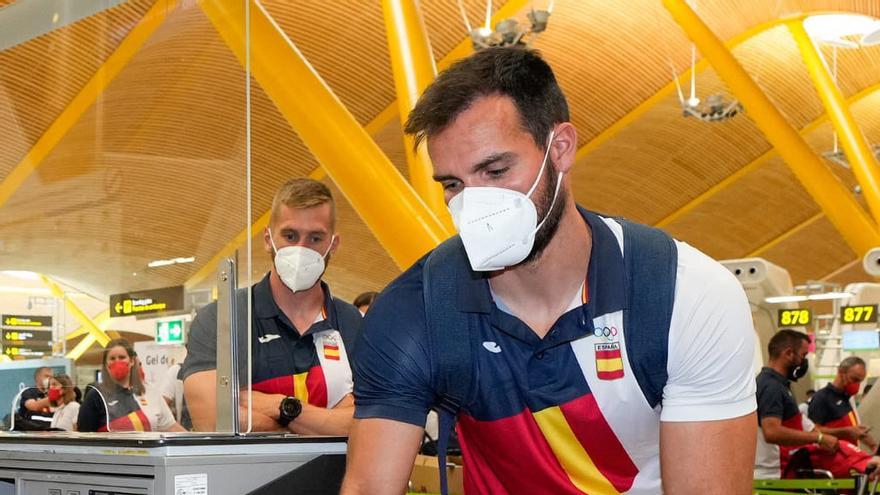 Telecinco relegates 'The night of secrets' to the late night strip to instead issue a special edition of 'Planeta Calleja' (22:00 hours). Jesús Calleja travels to La Palma in the company of Saul Craviotto to show the eruption of the Cumbre Vieja volcano from a scientific point of view, with the help of volcanologists David Calvo and Pedro Hernández.
'Saved'come back this Sunday to the sixth with a new delivery (21:25 hours). This time, Gonzo interviews Alberto Saiz, the former director of the CNI between 2004 and 2009. A person from whom, as the journalist himself explained, it is not easy to get information out of him, although they did get him to tell them quite interesting things after asking him about, for example, Corinna Larsen.
La 1 de TVE broadcasts a new pass of 'The skyscraper' (22:05 hours). Will Sawyer, former leader of the Hostage Rescue Team of the FBI and war veteran of the army of USA, is now in charge of evaluating the safety of skyscrapers. During a business trip in China, is incriminated in the burning of the tallest and safest building in the world. Chased and on the run, Will must find those who have set him up, clear his name and rescue his family, trapped inside the skyscraper … without succumbing to the flames.
A new chapter of 'Infiel' comes tonight to Antenna 3 (10:10 pm). Mixing genres such as drama and thriller, this acclaimed production features an acclaimed cast led by celebrated actress Cansu Dere ('Mother', 'Sila', 'Ezel) and Caner Cindoruk (' Woman '), bringing to life its two charismatic protagonists, Asya and Volkan.
A new 'Fourth Millennium' program occupies prime time of Four (9:30 p.m.). On this occasion, the space presented by Iker Jiménez delves into Adolf Hitler's secret bunker to shed light on the dozens of legends that exist of the mysterious place.