Jesus Belt for the feet of two collaborators: "I do not allow you to insult me"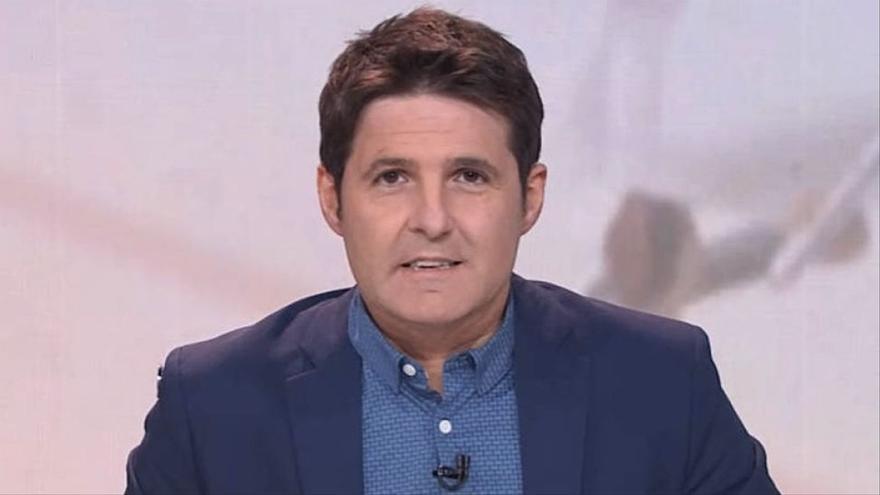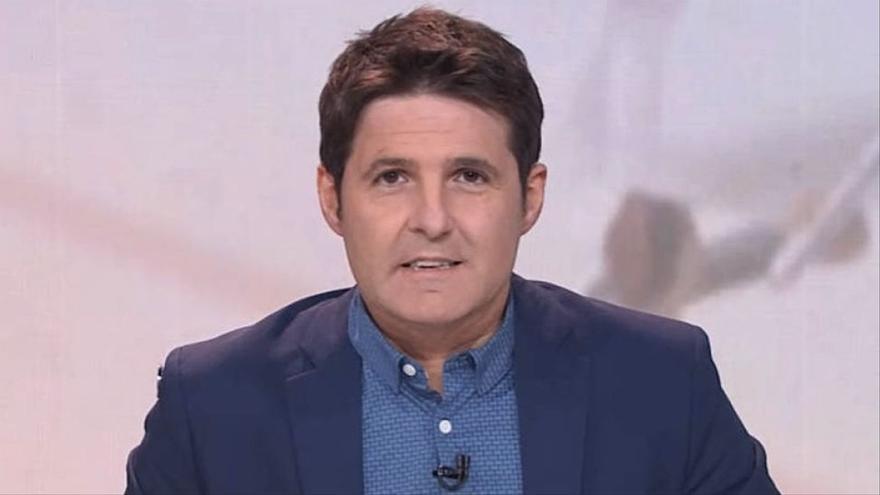 In some television gatherings there are often moments of tension that force the presenters to put order on the set. This week, Jesús Cintora had to put order on set and stop the feet of several of his talk shows for a tremendous dispute in which they got into live.
It all started when it was announced that on Thursdays they allowed the opening of the restaurant in Cantabria beyond 10:30 p.m., despite what its Government wanted. Javier Aroca made a comment that provoked criticism on set: "It seems that some presidents and presidents have had their tongues eaten. Well, the president of this autonomous community, that of Madrid, seems to now have a conflict with the 'terraceros' ". Before his words, Francisco Simón wanted to answer bluntly: "Javier, I don't understand your hatred of the right."
At that moment a battle of accusations began: "I do not hate anyone. Do not insult me! Look me in the eyes, I do not allow you to insult me"Aroca shouted then. "Why do you insult her? Look at me, why do you insult her? Why do you always have to put this woman in the focus of all evils? ", Simón replied.
"He's always all fascist. Why don't you listen to democracy and the people who have spoken in Madrid and voted for this lady? I know I'm a fascist, but let me speak for a minute. Do you really believe that all of us who have chosen Ayuso as an option are we stupid? ", I kept arguing while Jesús Cintora tried to put order on the set. "Let it be clear to you, I do not hate anyone. I exercise my democratic right to criticism ", Aroca pointed out at this point.