Jessica Chastain and Oscar Isaac, together again in 'Scenes of a marriage'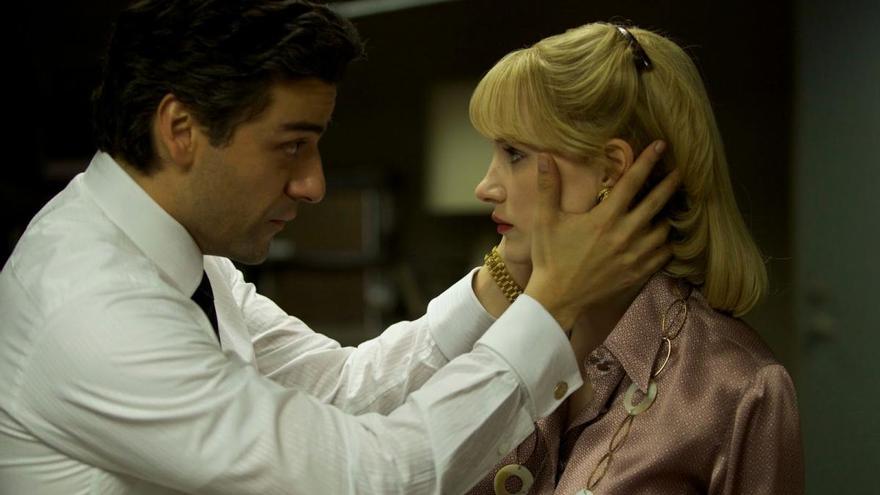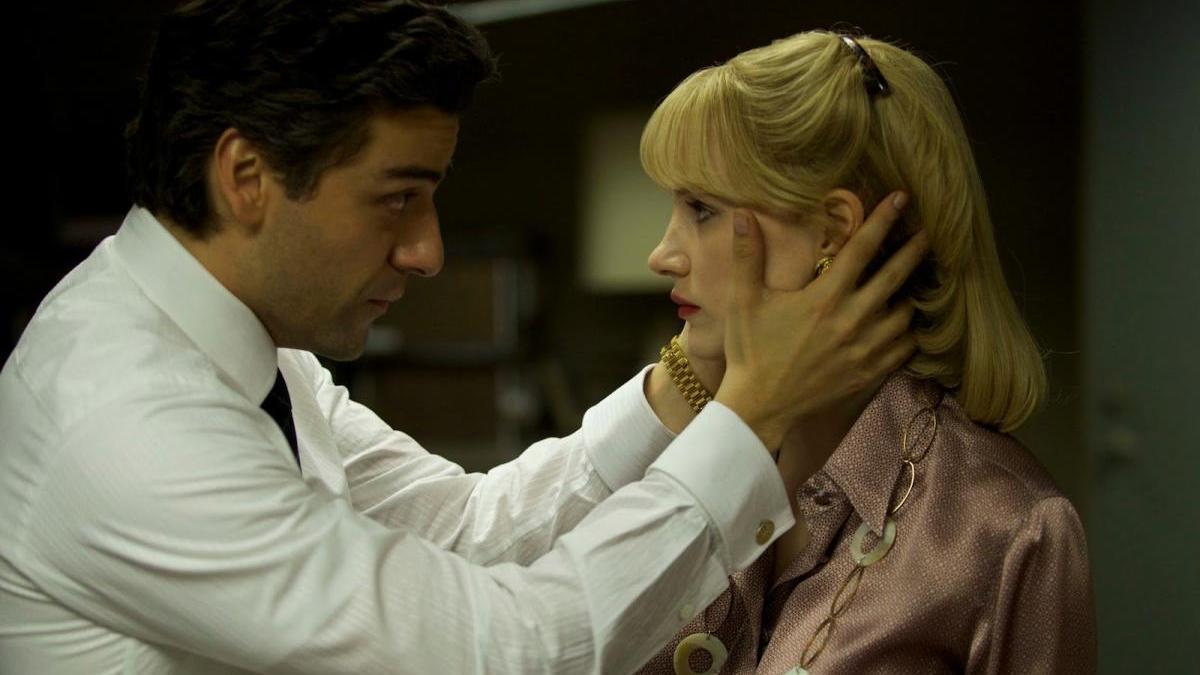 Four months ago, HBO announced that Oscar Isaac and Michelle Williams would star in the remake of 'Scenes from a marriage' by Ingmar Bergman. However, one of these interpretive pillars has had to be withdrawn from the project, being quickly replaced by another no less robust.
Due to scheduling problems, Williams has been forced to abandon the project and Jessica Chastain will be the one to take her place. In this way, the protagonist of 'The Disappearance of Eleanor Rigby' is linked to the miniseries shortly before filming begins, in which will coincide once again with Oscar Isaac.
In addition to being close friends since their stay in Julliard, both interpreters starred in the memorable 2014 'The Most Violent Year' by JC Chandor, where they showed off the great chemistry between the two before the cameras.
In 'Scenes of a Marriage', both Isaac and Chastain will be under the command of Hagai Levi, who has already addressed issues such as love, hate, monogamy, desire, marriage, and divorce in 'The Affair'. At the moment there is no scheduled date for the series, nor a plan on the number of chapters that will make up the series.