Jesé's millionaire 'vacation' in Paris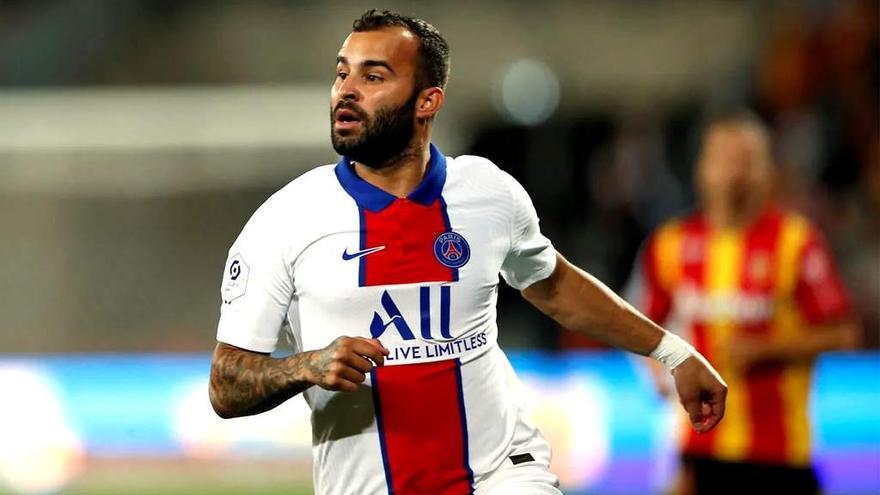 Since landing in Paris in 2016, the trajectory of Jesé Rodriguez in the PSG has been more marked by her private life, with special attention to her turbulent sentiemental relationships, than for their performances on the pitch.
In fact, Jesé has only played 17 games in his four seasons in the Princes Park, scoring only two goals. Almost all this time has been spent between loan and loan at Las Palmas, Stoke City, Betis and Sporting de Portugal.
One year to the conclusion of his contract, this summer PSG wanted to find a definitive way out for him in order to try to recover a part of the 25 million he invested at the time in his signing.
He Elche and the Valencia they tested his return to LaLiga Santander. There were also contacts for him to land in Saudi Arabia, but the Parisian club has not found him an accommodation, so Jesé will spend a year on 'vacation' collecting the five million that he has agreed to, annually, by contract.
They will not be easy months for the former UD Las Palmas.The fans have taken it with him because of his hectic private life and he made him see this after the premiere with a defeat in Ligue 1 against Lens, a match in which Thomas Tuchel had no choice but to pull his contest before the avalanche casualties that plagued the staff.
He consolation for Jesé is that from January you can begin to negotiate your future with total freedom since on June 30 you will be master of your destiny.