Jesé's explicit video clip: "Whoever gave you in bed, you got wet alone …"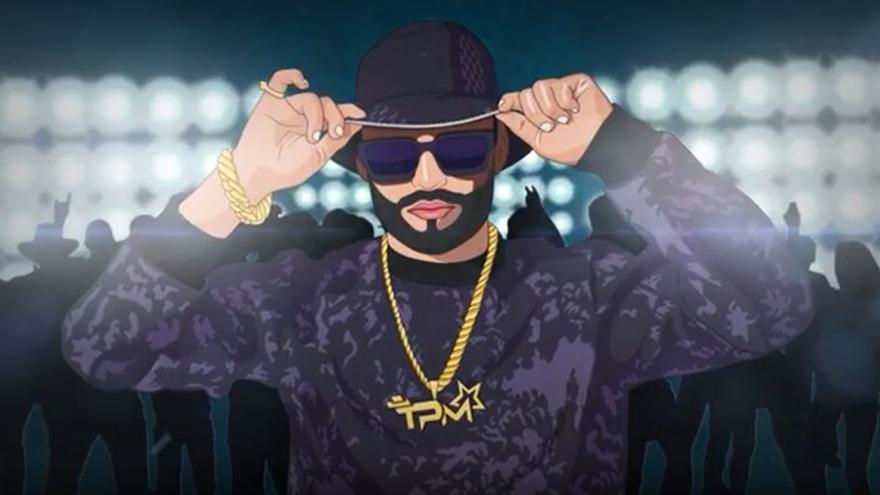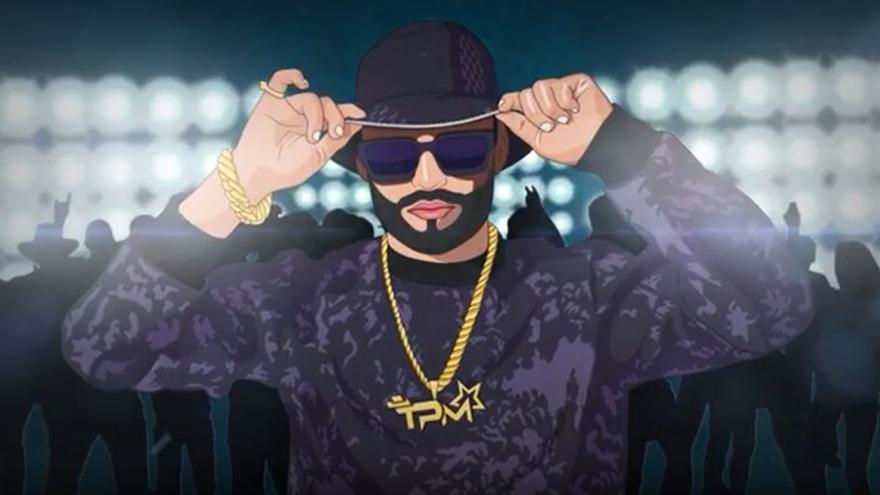 Jesé Rodriguez he continues to speak for his extra sports life. In 2021, the already former PSG player, and that has been a father for the fifth time, returns to make his 'first steps' in the world of music.
Whoever was a player of the UD Las Palmas or Real Madrid She does not put aside her singing career and has just started the year releasing her new single under her stage name, 'Jey M'.
The lyrics of the song have not gone unnoticed. And the thing is, his sentences do not leave anyone indifferent with very risque messages: "Mommy, if you don't want to, then don't come back, but then don't regret it. That is going well for me. Eh! I used to eat you for a long time and you know it well. Eh! I'm sure mommy this is going to be better than the last time … ", the song reads.
Will you say it for someone? "Remember who gave you in bed, you got wet alone and you asked me to give you until the other day babeeee …" the song continues. For a long time now, Jesé has been talked about more for what he does off the pitch than on it.. "Some women like to earn luxuries by putting their asses", Jesé himself assured in recent weeks.