Jerome Powell is not Ben Bernanke | Economy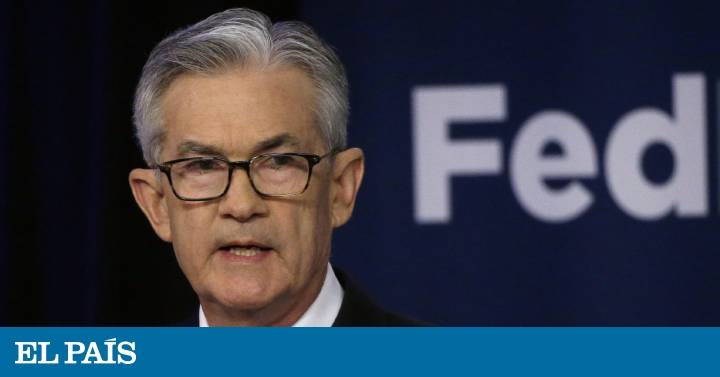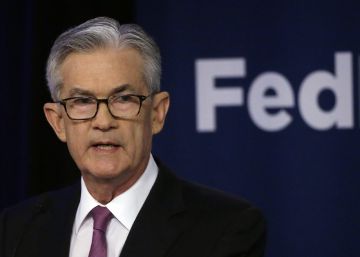 The heads of the two main central banks of the world, the Federal Reserve of the USA (Fed) and the European Central Bank (ECB), are going to be jurists.
Jerome Powell He studied law, worked as a lawyer in the investment bank Dillon, Read & Co., but was also deputy director of the Treasury. Christine Lagarde She graduated in law, chaired the Baker & McKenzie law firm between 1999 and 2005, and was then triple minister in France, but since 2011 she has been the IMF director.
So some argue that "the period is ending" of "the experts as politicians, the academic economists as central governors and the scientists as ministers", points out with a nostalgia Wolfgang Munchau (Financial Times, 1st of July).
Others give the trend a warm welcome. The cases of Powell and Lagarde "signal the end of the era of the central banker as a superstate," writes the celebrated author of Crashed, Adam Tooze (Foreign Policy, 3rd of July). And he adds: "more than raising howls of outrage, the appointment of a skilled lawyer / policy (…) should be taken as a sign of the times" because "the head of the ECB needs a tough political skin"
It would be good to identify where the howling comes from. And not to be confused: the convenience of political orientation (both of them have) and excellence in communication (which Lagarde has in abundance, but not the gray and monochord Powell) does not imply the inconvenience of the main requirement, the domain specific to the subject, monetary policy.
And if possible, to a greater degree than partners, colleagues and rivals. Something that can be very useful in times of crisis, at the helm, of adaptation to new unforeseen circumstances, in which technical mastery and accumulated credibility as authority in the matter facilitate the taking of appropriate decisions. Not in vain Lord Keynes argued that an economic problem "should be a matter for specialists, like dentists" (Economic Possibilities for our Grandchildren, 1930).
Because in the end "the priority of technical competence with respect to political competition is a characteristic of global institutions," he concludes. The world government of experts (Anagrama, 2015) Josep Maria Colomer. In fact "to produce regularities and adaptive results" many regulators and independent agencies use a trickle of "explicit criteria of political independence, technical experience and honest behavior".
And ditches the debate considering that independence and specialization are intertwined, are two sides of the same coin: "The true autonomy of a central bank lies in the choice of the appropriate instruments to achieve the goals that derive from their mandates and to be faithful to them".
In the end, in the detail is the devil. To deal with a Great Recession like the one of 2008 had more instruments the best knowledgeable and alive studious of the Great Depression of the thirties: his macro vision, his comparison, the gold standard, the offer … Ben Bernanke. A "hard political skin" would not have sufficed.
(tagsToTranslate) jerome powell (t) ser (t) ben bernanke (t) head (t) two (t) principal (t) bank (t) central (t) world (t) fed (t) bce (t) go (t) jurist



Source link