Jens Weidmann resigns as Bundesbank president after a decade at the helm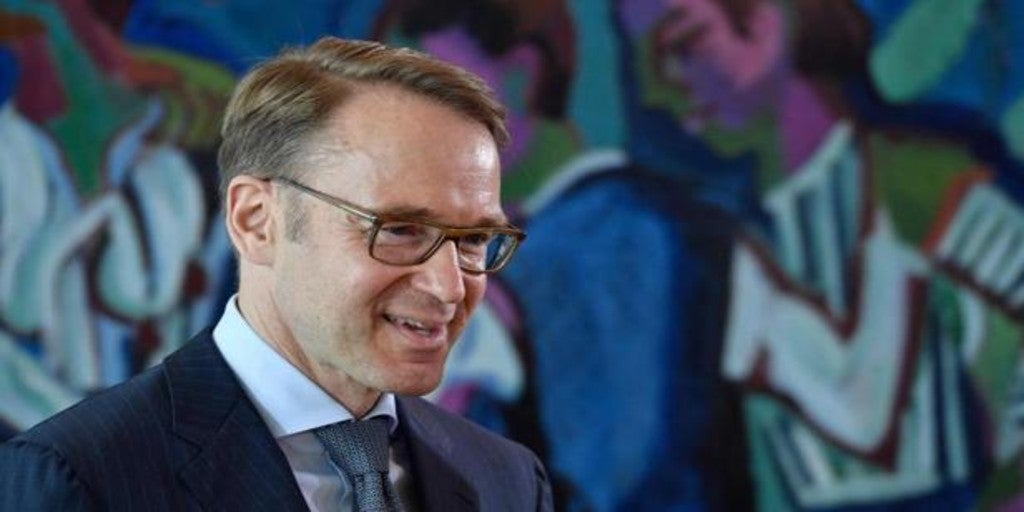 Updated:
Keep

Jens Weidmann has requested the president of Germany, Frank-Walter Steinmeier, his dismissal on December 31 as president of the Bundesbank, the German central bank, citing "personal reasons" for his resignation from the position he had held since May 2011. "I have come to the conclusion that more than 10 years is a good measure of time to turn a new page, for the Bundesbank, but also for me personally"Weidmann explained in a letter sent to the staff of the German central bank.
Likewise, the German central banker, considered one of the 'hawks' of the Governing Council of the European Central Bank (ECB) thanks his colleagues in the entity chaired by Christine Lagarde "for the open and constructive atmosphere in the sometimes difficult discussions of the recent years ", underlining the important stabilizing role of monetary policy during the pandemic, as well as the successful conclusion of the review of the ECB's strategy.
«A symmetric and clearer inflation target has been agreed. More attention must be paid to secondary effects and, in particular, to financial stability risks, "Weidmann emphasizes, adding that the ECB refused to intentionally exceed this inflation rate.
Jens Weidmann had been appointed by the German Government in February 2019 for a second eight-year term as President of the Bundesbank.
Weidmann became in 2011 and with only 42 years the youngest president of the German central bank, a position to which, the then economic adviser to Angela Merkel, agreed after the sudden departure of Axel Weber when he saw his career for the presidency of the bank frustrated. ECB, once the mandate of Jean Claude Trichet ended, leading to the appointment of Mario Draghi as successor to the French banker.