Jeff Bezos will travel to space on July 20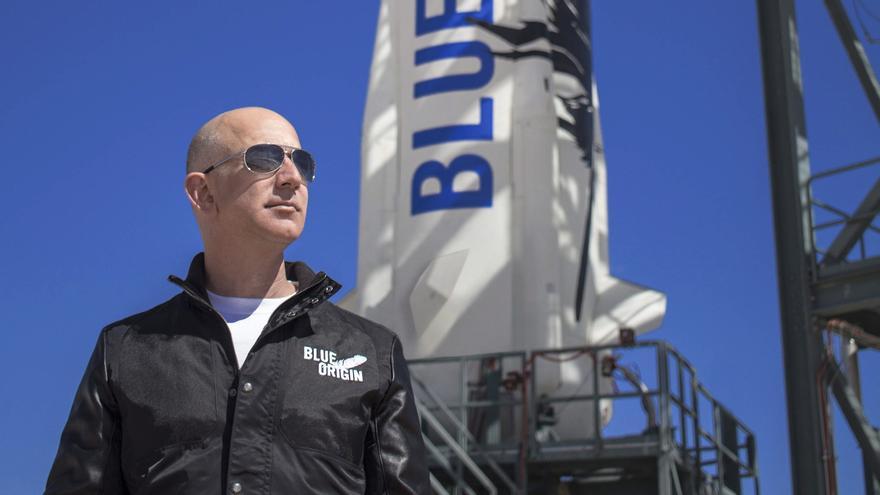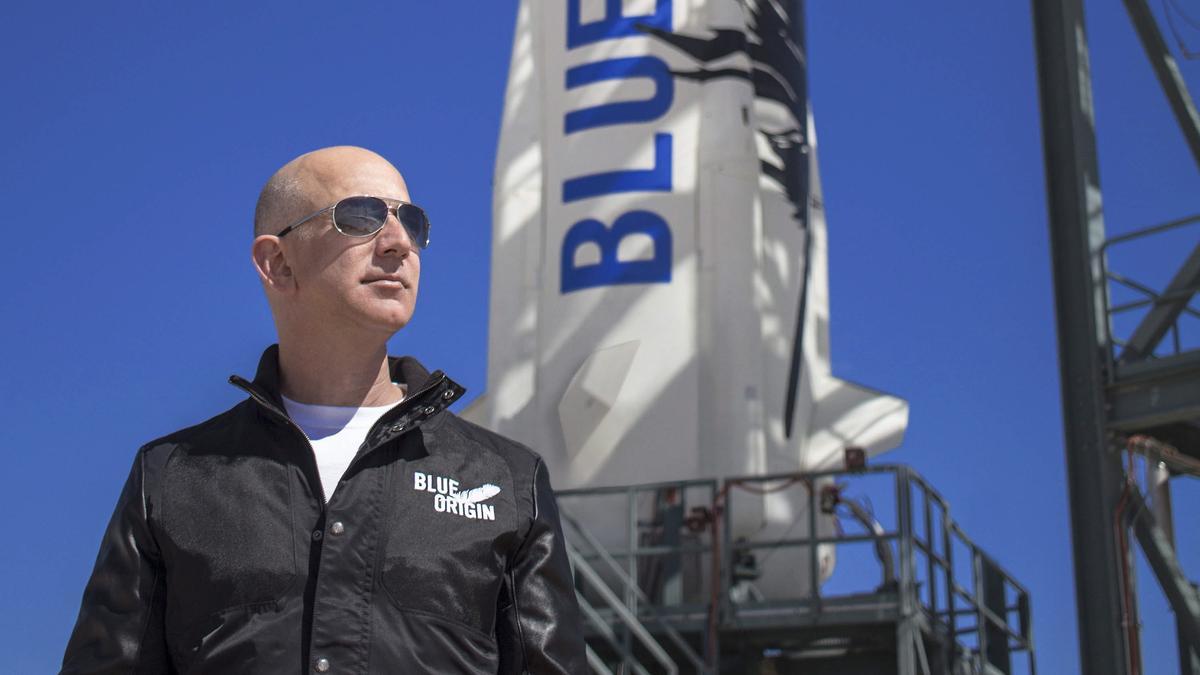 The founder of Amazon, Jeff bezos, will travel to space on July 20 in the first manned trip of his company Blue Origin, as announced by the magnate himself on his Instagram account.
The date of this launch, in which Bezos will be accompanied by his brother, has been scheduled fifteen days after his departure as CEO of Amazon. "Since I was five years old, I have always dreamed of traveling to space.. On July 20 I will make that trip with my brother. The greatest adventure, with my best friend, "says Bezos on Instagram, in a message that accompanies a video in which the founder of Amazon invites his brother to live this experience with him.
Bezos explains that seeing the earth from space "it changes you and your relationship with the planet and with humanity changes"and underlines that all his life he has wanted to live this adventure.
On May 26, at a virtual meeting of Amazon shareholders, Bezos announced that he will leave the position of head of the company on July 5, when the transfer to his successor, Andy Jassy, ​​will be made official. Thus, as he himself indicated, he will have more time to focus on philanthropic initiatives and on the management of his other companies, Blue Origin and the newspaper 'The Washington Post'.
Bezos founded his space exploration company Blue Origin in 2000. The company maintains the auction for a seat on this first manned flight is still open in which Bezos and his brother will travel. According to the website, the highest bid is currently at $ 2.8 million.